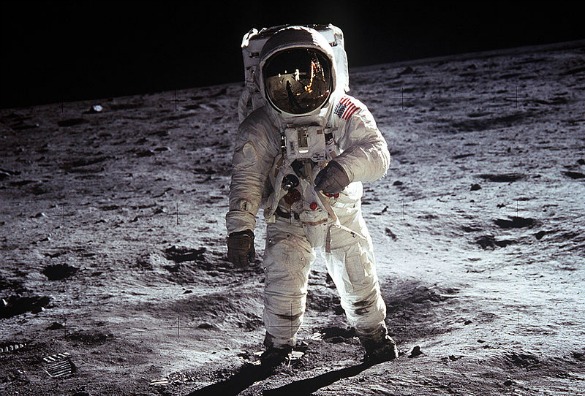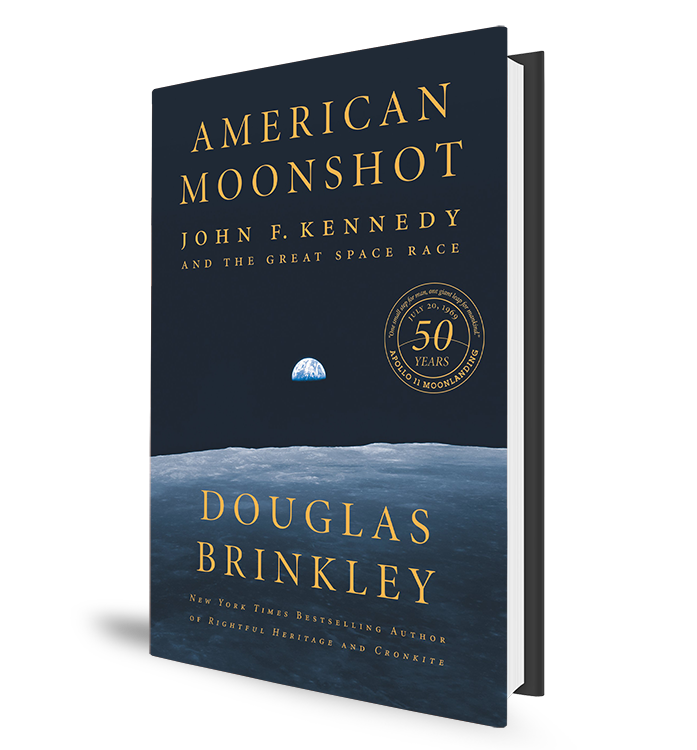 This summer marks the 50th anniversary of the moon landing.
Most people recall the space race was largely motivated by a desire to eclipse our Cold War enemies, the Soviet Union. But, in our current political climate, it might be hard to imagine an American president successfully galvanizing an entire nation toward a single, monumental goal as John F. Kennedy did in the 1960s.
That included his famous "we choose to go to the moon" speech, delivered at Rice University on Sept. 12, 1962.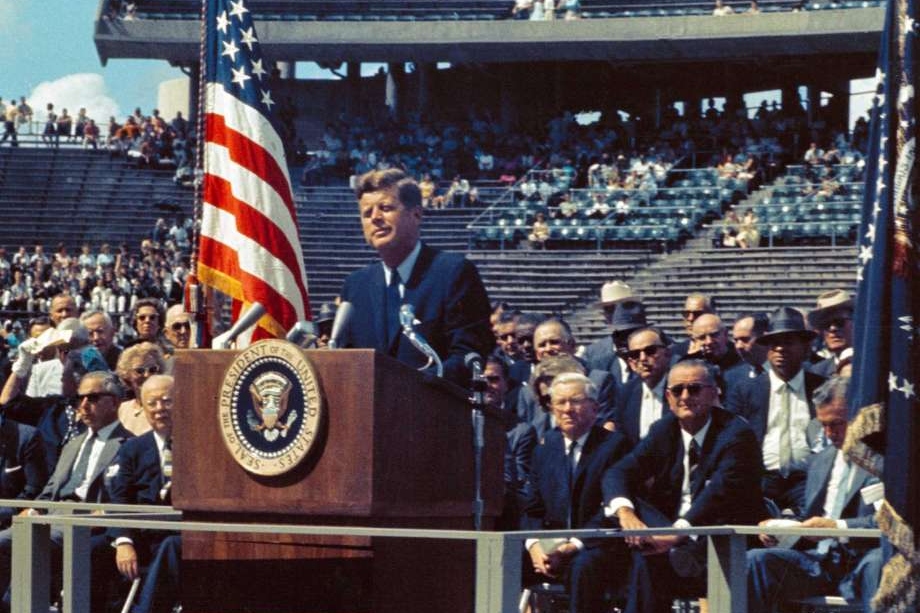 Historian and Rice University professor Douglas Brinkley documents the strategic political maneuvering and the Herculean scientific effort that took us to the moon in his book, American Moonshot: John F. Kennedy and the Great Space Race.
In the audio above, Brinkley tells Houston Matters producer Michael Hagerty just why Pres. Kennedy was so convinced that America needed to go to the moon.
Brinkley will discuss the book at a Brazos Bookstore event on April 8.