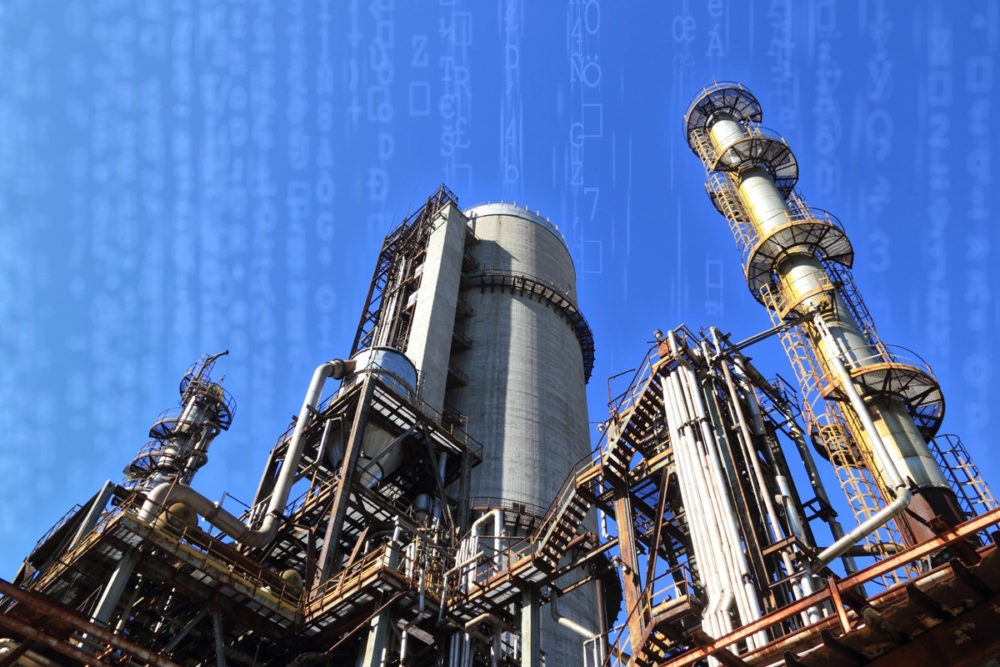 A year-long campaign of cyber-attacks called "Operation Sharpshooter" has been linked to North Korea. The targets include companies and government agencies, including some targets in Houston.
The security firm McAfee told The New York Times that our oil and gas infrastructure was among some of the prime targets of the attacks. So what are those targets in Houston? How vulnerable are they? What's being done to protect them?
A national conference called Cyber Security for Critical Assets, which addresses this and other cyber security topics, is taking place this week (March 26-27) in Houston.
In the audio above, Houston Matters producer Michael Hagerty talks with Eddie Habibi, president of the Houston-based cyber security firm PAS Global, about what the oil and gas industry can do to be better prepared for such attacks.