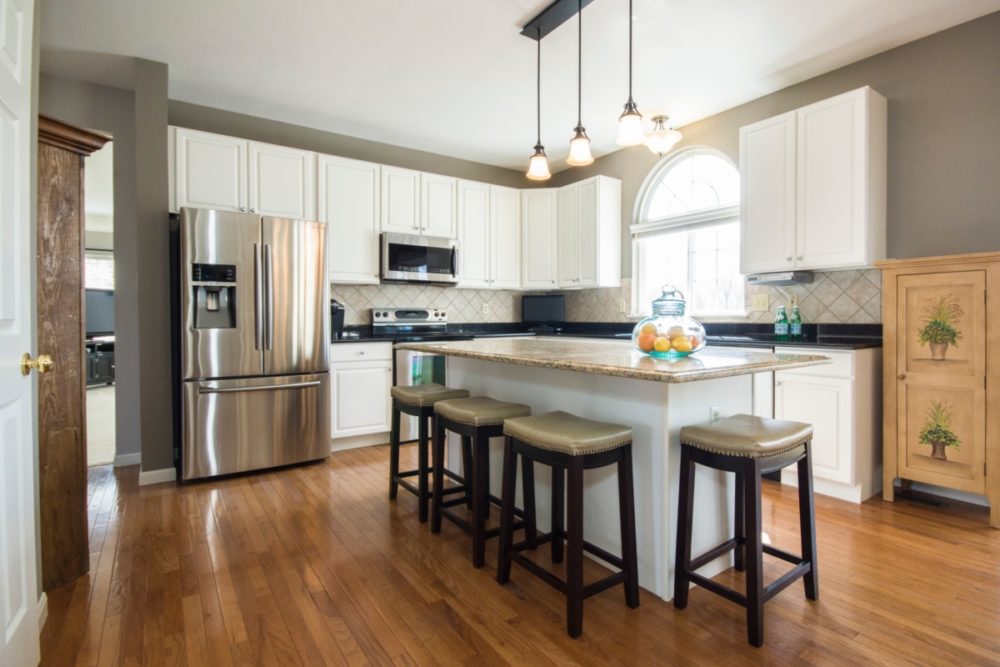 Looking for an apartment in Houston can be a daunting task, and some might not even know where to start. Short of getting recommendations from friends or looking up reviews online, what can you do? That's where an apartment locator comes in.
Sometimes called apartment brokers, apartment locators are essentially real estate agents that help clients look for apartments using parameters like budget, number of bedrooms, and other amenities to narrow down a list of possible choices.
Ty Counts is one such apartment locator, a lifelong Houstonian who has been working in the field for more than 20 years. In the audio above, Houston Matters producer Joshua Zinn talks with him about his work, and here's some simple advice he has for Houston apartment hunters: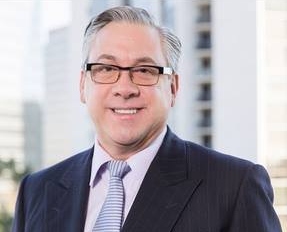 1. Don't move in the summer. If you can avoid it, the summer is the busiest time of year for moving as Counts says many people — from college and medical students to families — make their moves in conjunction with the school calendar. He says he has between 400 and 500 active clients during the summer and only 200 to 300 at any other time during the year. Counts says he makes around half of his annual income in the 120-day period from May to August.
2. Move around the holidays. Counts says the apartment market is dead from Thanksgiving to Christmas and during the winter months. Fewer people are moving so apartment complexes are more motivated to attract renters. And, if you sign a one-year lease at that time of year, you'll reap those same benefits when you go to renew your lease the following winter.
3. Live in an apartment built after 2001. He gets lots of inquiries from people moving to Houston from out of town wondering if a certain apartment complex or area will flood. If flooding is a big concern, he says one simple factor to consider is when a structure was built. Things built after Tropical Storm Allison in 2001, he says, tend to be better constructed to avoid or withstand flooding. Another way to stay safe is to live on the second floor or higher — although that doesn't mean your car wont flood if you're parked on the street.
4. Crime is random. While an apartment locator and different websites can show you information about what crimes have happened where, ultimately none of that is a guarantee you wont be a victim.