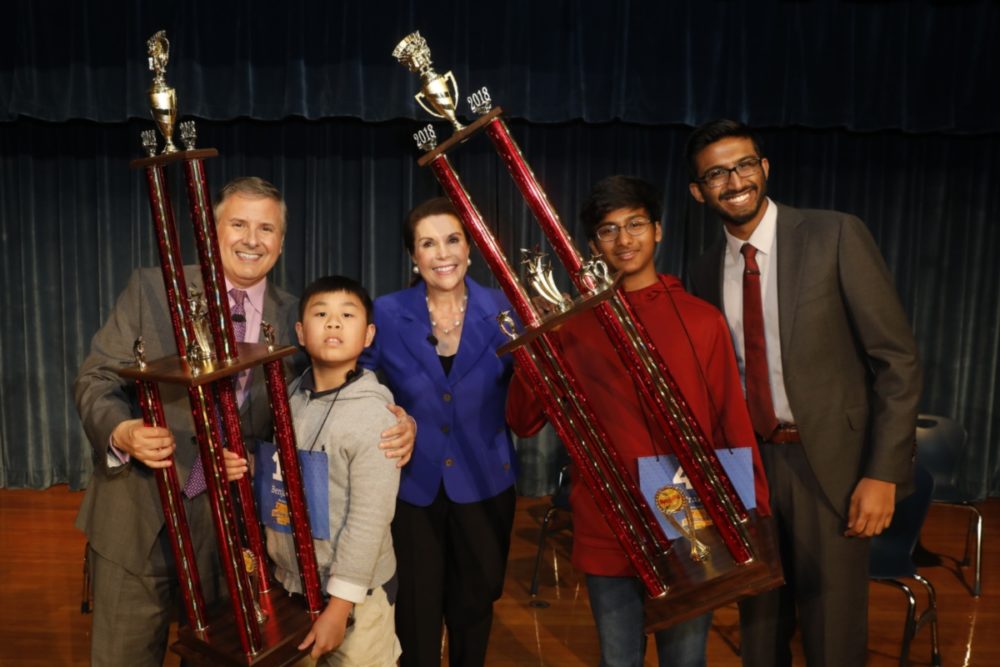 This year's Houston Public Media Spelling Bee will be streamed online on Sunday, March 31, with the final rounds broadcast that day starting at 5 p.m. on Houston Public Media TV 8.
In advance of this year's event, which is the nation's largest regional spelling bee with spellers from more than 1,000 schools in 37 Texas counties, Houston Matters presents the annual far-less impressive — but still entertaining — Houston Matters spelling bee.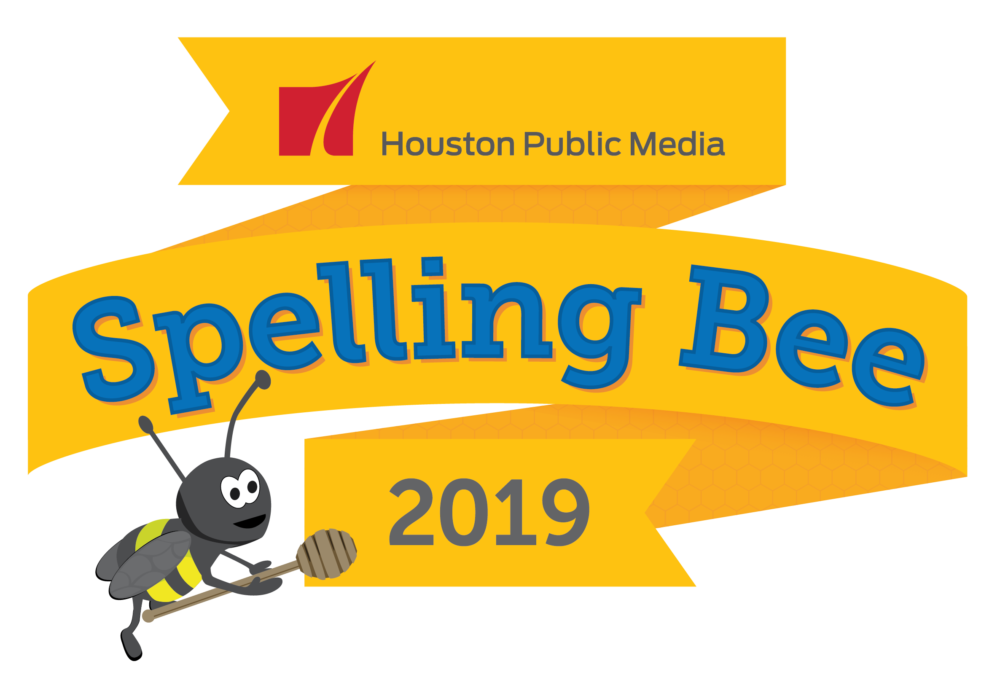 In the audio above, you can hear Houston Matters host Craig Cohen going head-to-head with Ernie Manouse, who hosts the annual televised bee. Each of them will come up with some interesting and maybe unusual words for the other to spell.
The contest is overseen by Houston Public Media's spelling bee coordinator Connie Hill, who must wonder how she got stuck in the studio listening to this nonsense. She also shares details about the real, legitimate, actual Houston Public Media bee, featuring young spellers far more talented than Craig and Ernie.
https://www.facebook.com/houstonpublicmedia/videos/821374274885986/