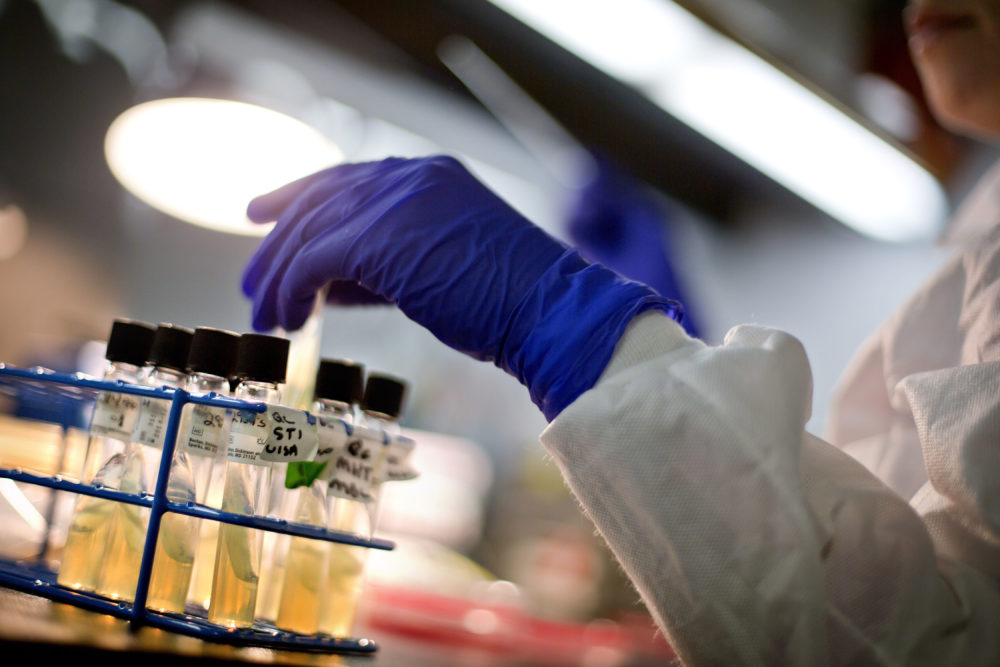 The World Health Organization has identified antibiotic resistance as one of the top ten public health threats facing the world in 2019. And while doctors for years have been warning us about it and using words like "epidemic" to describe it, there has been some reason for hope in recent months.
Scientists have a new, faster test to identify how bacteria react to antibiotics. And a microbiologist is digging into soil in Ireland that includes bacteria that seems to kill antibiotic-resistant organisms.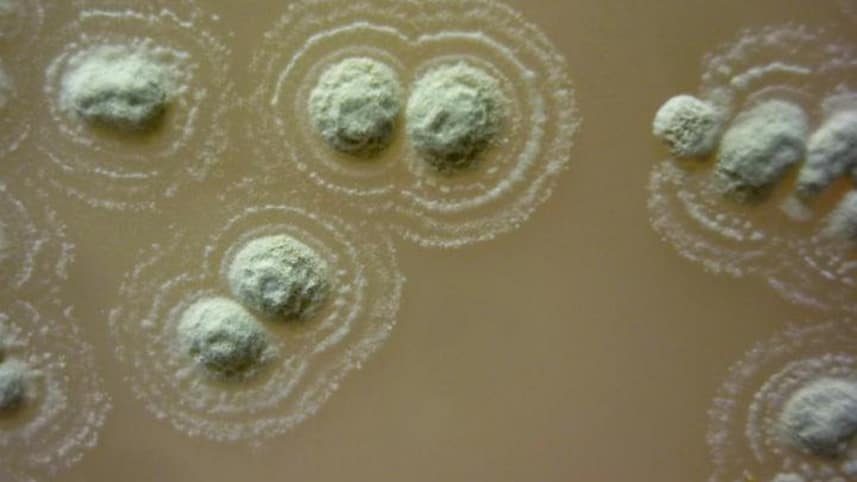 In the audio above, Dr. William Miller, an infectious diseases specialist from McGovern Medical School at UTHealth and Memorial Hermann explains just how these steps represent significant progress in combating antibiotic resistance.
And we also hear from our listeners with their questions and concerns about how antibiotics are used – and how they're often misused — and what we can all do to try to limit the impact of growing antibiotic resistance here in Houston and around the world.