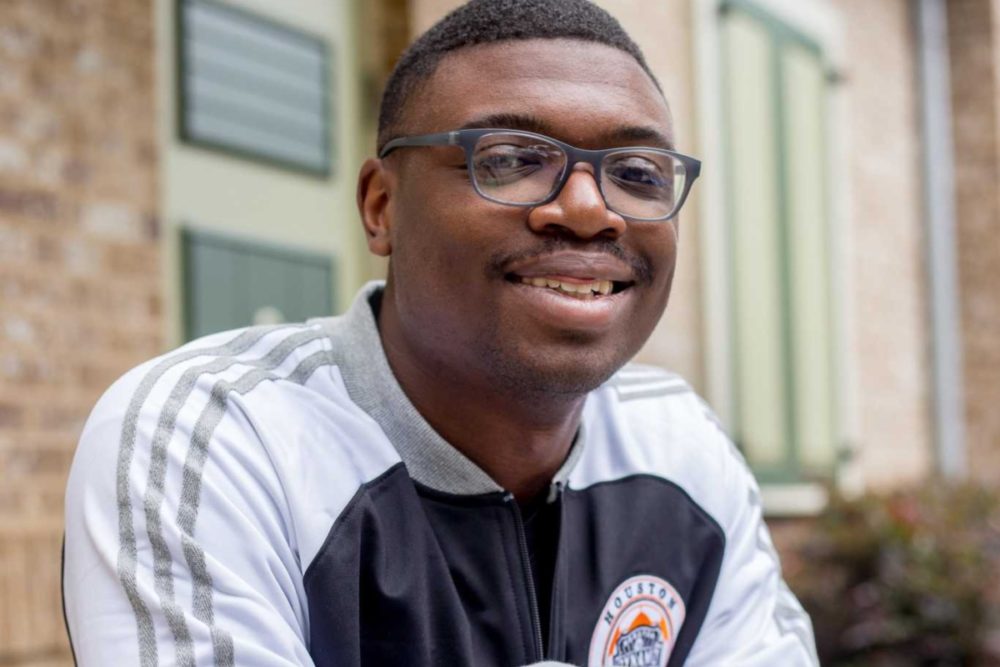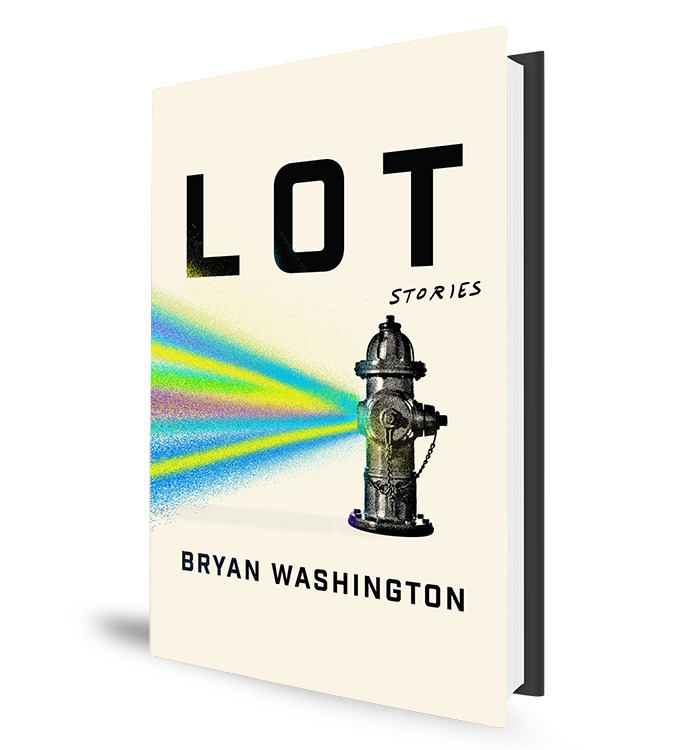 Neighborhoods of Houston function almost like characters in the debut collection of short stories from local writer Bryan Washington, called Lot.
All the stories take place here, and each has a title referencing a different area of town, such as Alief, Lockwood, and 610 North 610 West. Plus, there are plenty of references to Houston culture and concepts locals would be familiar with — such as a feeder road.
That was very intentional.
"Partly, I think, because it's kind of a gift to live here with so many different stories — they're just all over the place," Washington tells Houston Matters. "The city's so diverse. You have so many different communities that are coming together, and they're finding a way to make it work."
He says that's great news for the people who live here, but also for storytellers.
"If you're someone who works in the arts, that's a boon as far as the many different narratives that you just come into contact with on a daily basis," Washington said.
The narratives found in Lot include many of marginalized people. A young boy serves as the narrator for several stories. His father is Latino, and his mother is black. He works in the family restaurant and is in the process of figuring out his sexuality.
Another story, called Waugh (another Houston place name), tells the story of several male sex workers.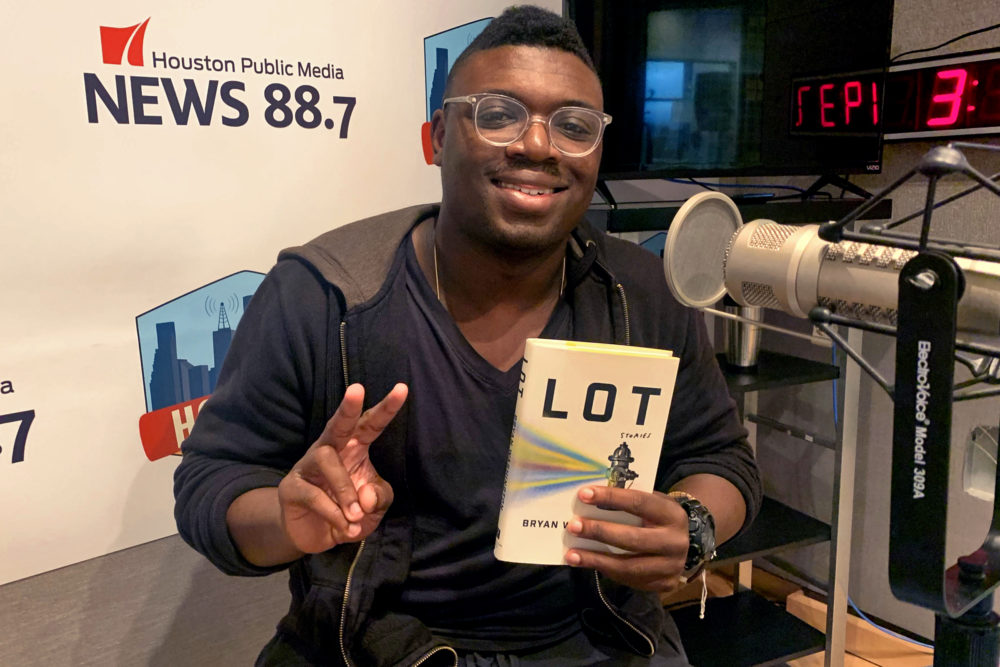 Washington says he just wanted to write stories about the people he wanted to write stories about. But he did consciously highlight people whose stories aren't found on in bookstores as often.
"Because Houston is such a diverse city, and you have so many people that are living here they're living so many different kinds of ways…it would be both intellectually dishonest and narratively dishonest to have a monocultural narrative that is set in Houston," he said.
In the audio above, you can hear Washington's conversation with producer Michael Hagerty. Washington will hold an event at Brazos Bookstore tonight at 7.