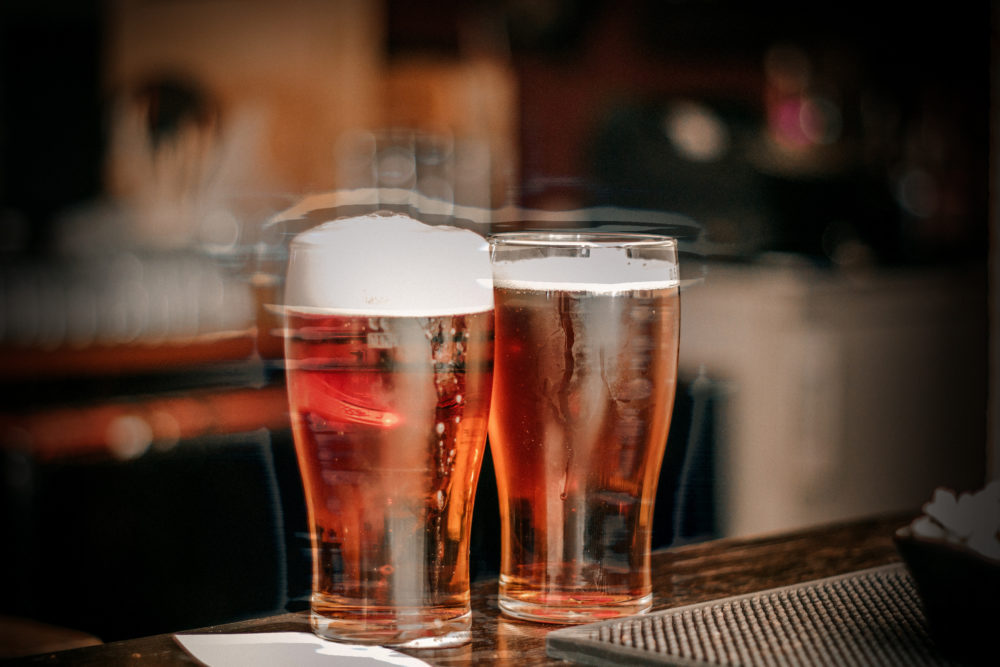 Sunday is St. Patrick's Day. But if you don't end up in an Irish pub maybe a play set in one is more your style.
This weekend, Main Street Theater opens its three-week run of the Irish modern classic play The Weir by Conor McPherson. The story features five locals in a small pub swapping ghost stories and trying to make sense of them.
McPherson has said the play taps into the rich Irish ghost story tradition.
"I think there is something going on that's deeper than just stories and yarns," he told the Irish Examiner. "I think it expresses something about the way that Irish people have viewed the world, that's been passed on to us."
Main Street first produced the play back in 2003, and cast members Rutherford Cravens and Mark Roberts from that production return.
The current show runs March 16-April 7.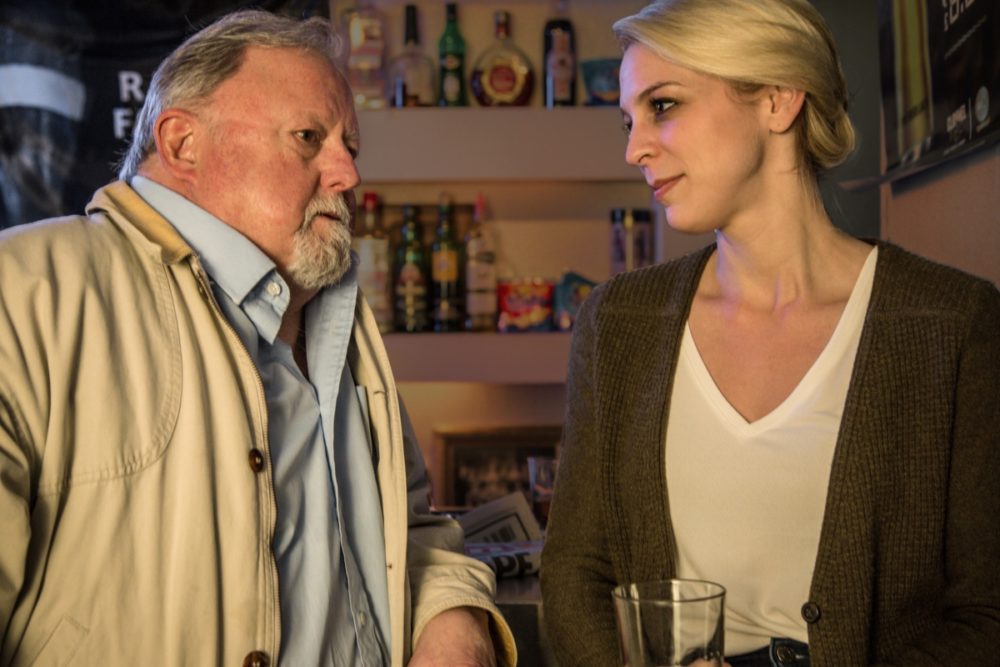 In the audio above, director Andrew Ruthven, actor Rutherford Cravens, and fellow cast member Heidi Hinkel join Craig Cohen to discuss the show and the rich tradition of Irish ghost stories.
Following the March 24 performance, Christopher Varela from the Harris County Historical Commission and founder of Houston Haunted Tours will share some of the haunted legends connected to Houston landmarks.