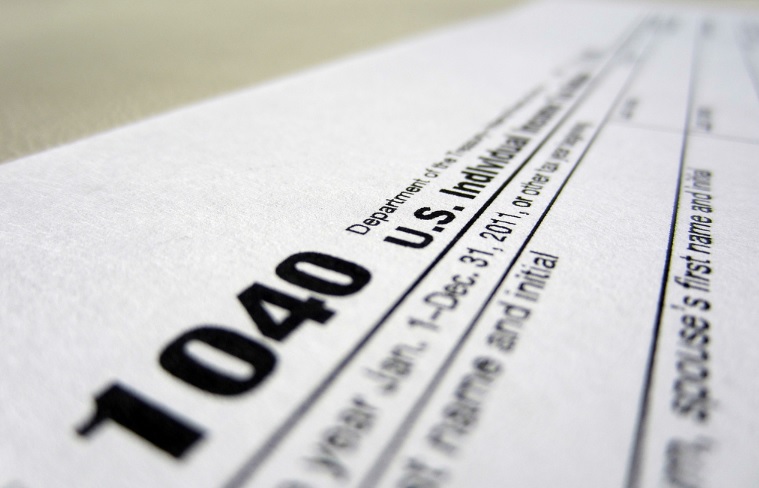 This year's tax season brings in some of the biggest changes in the federal tax code in decades. For individual taxpayers, they can impact deductions and other issues when filing.
Craig Shenkman, a certified public accountant and partner at BDO, discussed the changes on Houston Matters Thursday.
Here are five takeaways:
Tax rates for individuals have been lowered. The highest rate used to be 39.6 percent, now it's 37 percent. At the same time, the income thresholds were increased, especially at the higher levels.
Personal exemptions are gone, but the standard deductions have gone up. For a single person, it's increased to $12,000 from $6,350. For a married couple filing jointly, it's $24,000 for 2018 taxes.
For real estate taxes, taxpayers can only deduct $10,000 on their return.
More charitable donations can be deducted. They used to be limited to 50 percent of your adjusted gross income. Now it's 60 percent.
Several deductions have disappeared, including if your home was burglarized; "miscellaneous" deductions; and moving expenses except for active-duty military.
Shenkman recommended giving yourself ample time to prepare your tax return and consulting with a CPA or tax-preparer, depending on the complexity of your return and especially if you own a business.