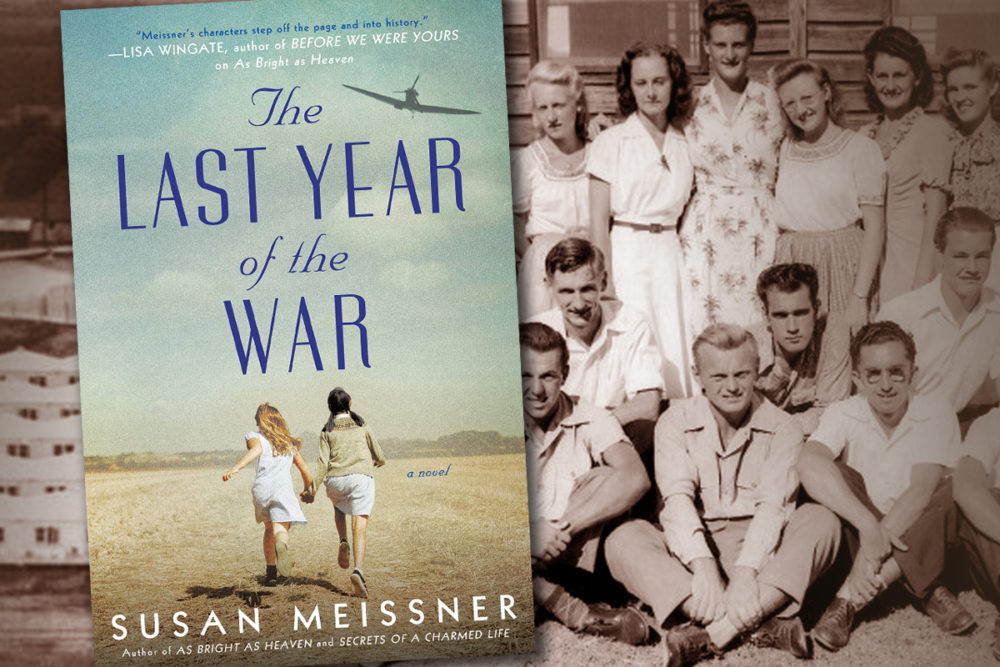 Elise Sontag is a 14-year-old girl who was born in America. But her father was born in Germany, and there's fear he could be a Nazi sympathizer.
And so, during World War II, she and her family are forced to live in an internment camp in Crystal City, a town in South Texas.
While Elise's story, told in the book The Last Year of the War, is a work of historical fiction, the practice of using internment camps in the United States was very real.
And so was this particular camp in Crystal City, which housed more than 4,000 ethnic Japanese, Italians, and Germans from 1942-1945.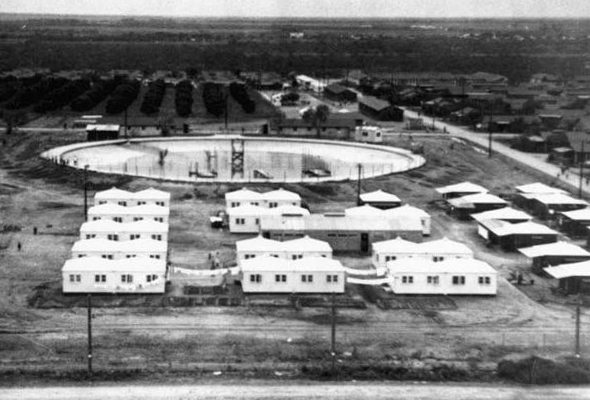 In the audio above, writer Susan Meissner tells Houston Matters producer Michael Hagerty about Elise's story, what she learned about life in the Texas camp, and the timely questions the novel presents about what it means to be an American.
Meissner will be in Houston for an event at Blue Willow Bookshop on Wednesday, March 20, at 7 p.m.