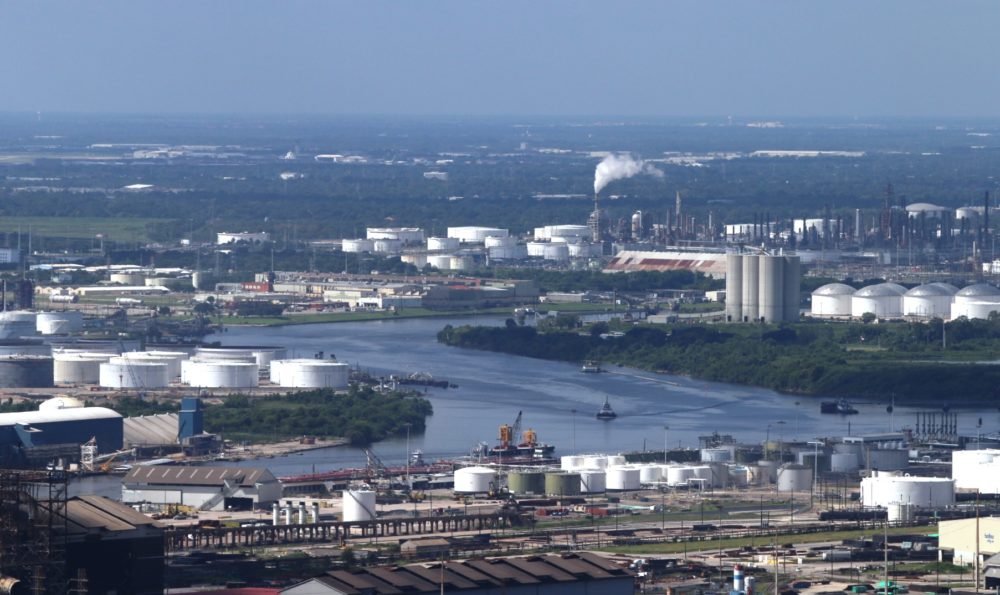 The annual Houston-based energy conference CERAWeek takes place all this week (March 11-15) at the Hilton Americas-Houston. News 88.7's Travis Bubenik reminds us what this conference is about and why we should care about it — or not.
In the audio above, we discuss how attendees are feeling especially bullish amid a stretch of favorable federal environmental policy, where waivers for various regulations established by the previous administration are routinely granted.
Then, energy watcher Loren Steffy gives us insight into the likely major talk of the conference: Houston's growing role as the world's fuel pump.
How will it affect Greater Houston that, in a period of growing energy exports, some of the companies providing those exports and related services are right here? Is it one big party for the energy industry, or are there some potential hazards ahead?