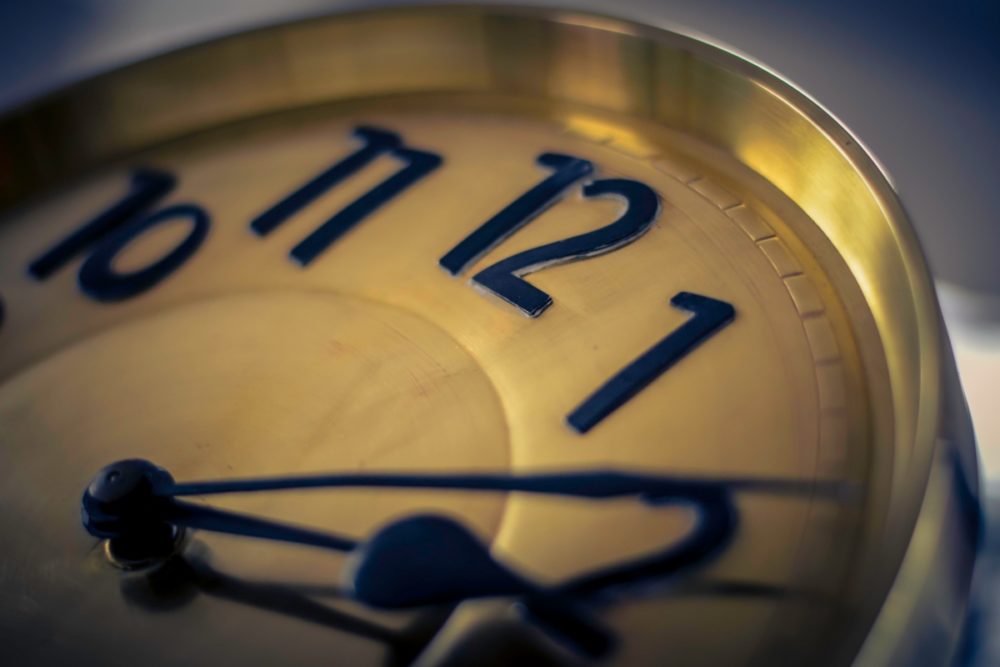 You're going to lose an hour of sleep this weekend, and you're probably not going to be happy about it.
Like it or not, Daylight Saving Time begins at 2 a.m. on Sunday. So don't forget to set your clock ahead an hour.
And so commences one of the two times every year when people bemoan the fact that we still spring forward and fall back at all. Plenty of folks – and some states – are calling for an end to it altogether. Here in Texas, State Sen. Paul Bettencourt of Houston has filed a joint resolution calling for Texans to vote on the elimination of Daylight Saving Time.
"The issue of Daylight Saving Time has roused passions on both sides of the debate for over 100 years," Bettencourt said in a statement. "Giving Texans the opportunity to vote on the issue will settle the debate once and for all in the Lone Star State."
It's unclear what kind of support Bettencourt's measure has, but if the legislature passes it, the question would go on the November ballot. If it becomes law, Texas would join Arizona and Hawaii as the only two states that currently opt out of Daylight Saving.
Meanwhile, both California and Florida want to make it year-round.
The history of Daylight Saving Time
But why was it established in the first place? It had something to do with farmers, right? Not so much.
It turns out Daylight Saving Time was established as a means to save energy during World War I. But it was repealed in 1919, despite a veto from Pres. Woodrow Wilson. The practice was resumed during World War II, but just three weeks after the war, was repealed.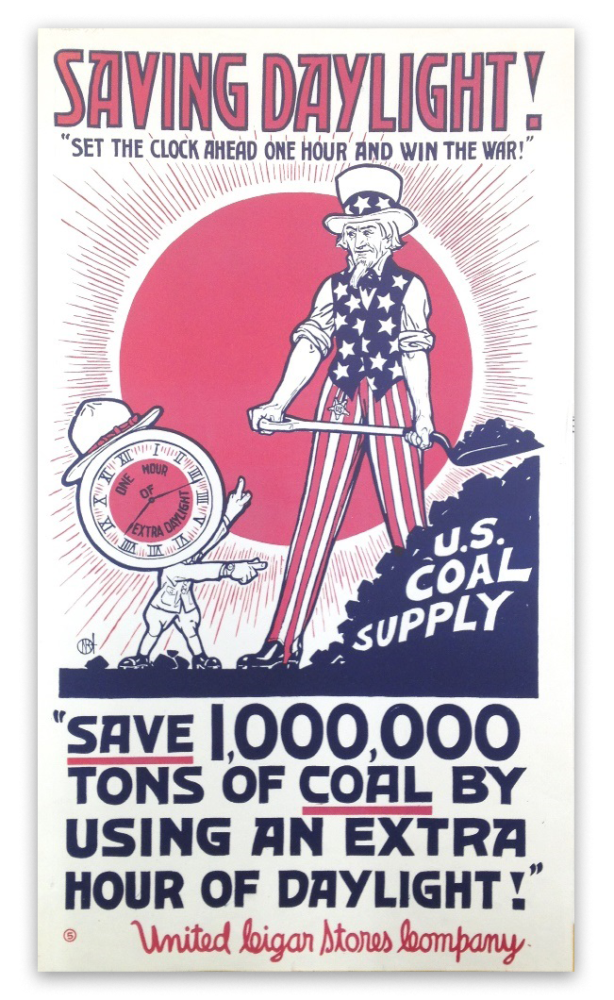 But some states still chose to observe it while others did not, leaving a confusing situation that varied from jurisdiction to jurisdiction. Dr. Wesley Phelps, an associate professor of history at Sam Houston State University, said in St. Paul, Minn., there was a government building that housed both city and county employees.
"And the city employees followed Daylight Saving Time, but the county employees didn't," he said. "So, depending on which floor of the government building you went to, that determined what time it would actually be."
That confusion ended in 1966 when Congress passed the Uniform Time Act, allowing states to remain on standard time if they chose.
Abolishing Daylight Saving Time
Anecdotally, there's a lot of disdain for the system. But how widespread is that hatred? It depends on where you live.
"When they do these national polls, they find that people in the southern states are generally okay with either getting rid of Daylight Saving Time or, like Florida, going on Daylight Saving Time year-round," he said. "Whereas people who live further from the Equator are much more affected by early darkness in the winter, and so they like Daylight Saving Time."
Barriers to change
So, could Daylight Saving Time ever be relegated to the past? Phelps said it's hard to overcome the narrative that the practice saves energy — and therefore money.
"This idea that it saves energy is one of those things that it just seems to be difficult to overturn that conventional wisdom," Phelps said.
He said what's happening in Florida and California suggests that people are starting to rethink the value of the practice, and that could lead to change down the road.
"If you get enough states saying either we want to get rid of Daylight Savings Time or we want to go to Daylight Saving Time year round, I think that does put more pressure on Congress and it puts more pressure on supporters of Daylight Saving Time to come up with a more persuasive justification for the changes."
In the audio above, Dr. Phelps tells Houston Matters producer Michael Hagerty about the origins of the practice, how it's changed over the years, whether it has outlived its usefulness and what barriers exist to changing it.