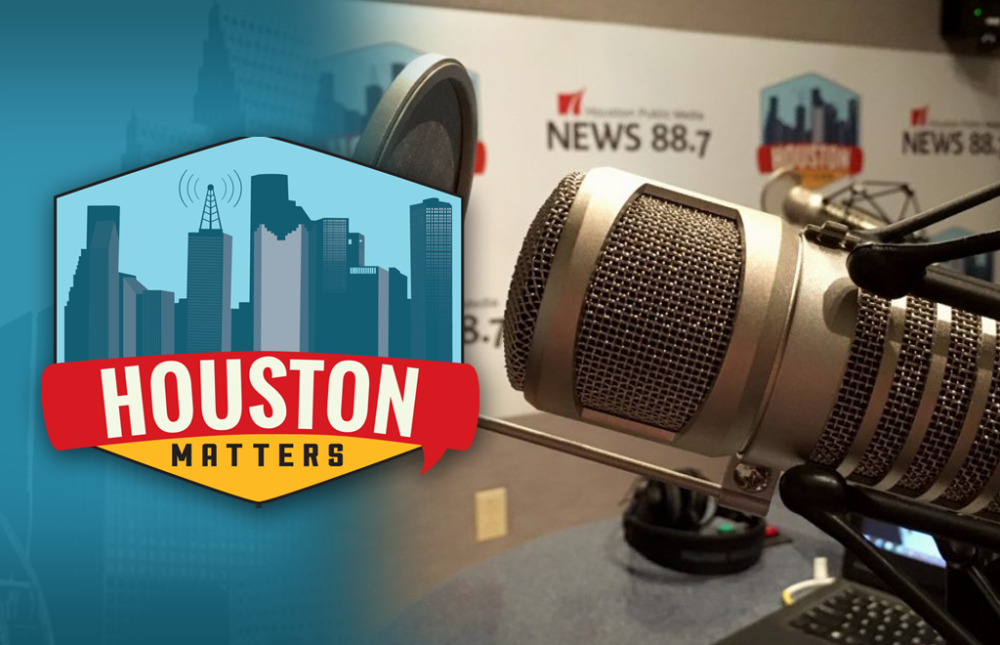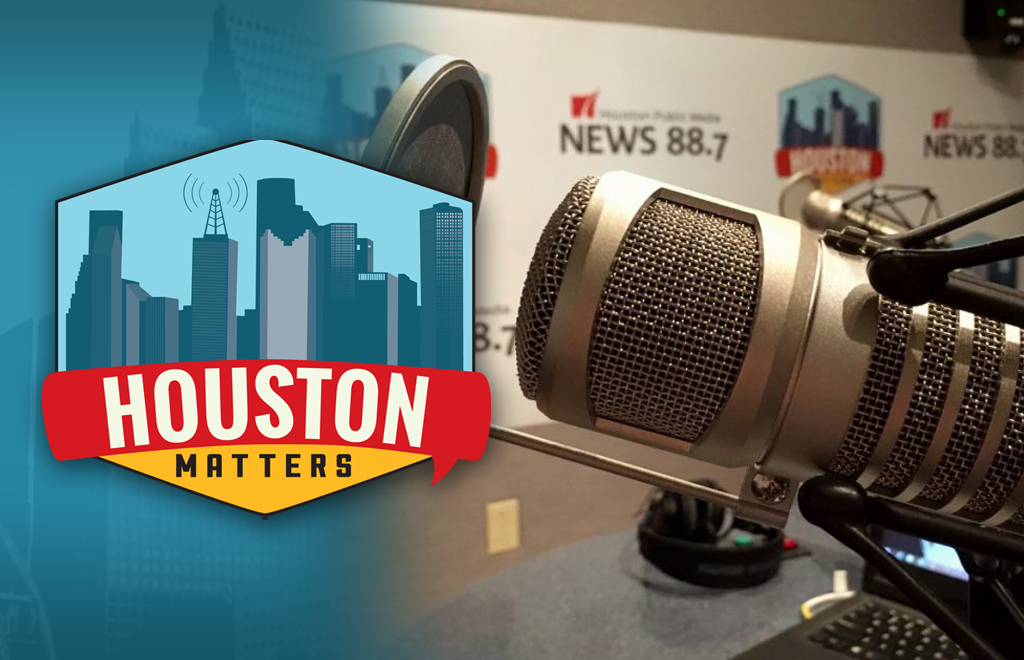 On Friday's Houston Matters: Local officials have announced charges stemming from gang-related murders. District Attorney Kim Ogg says they're part of an ongoing investigation. News 88.7's Florian Martin brings us the latest.
And Harris County has the go-ahead to set up countywide polling places, allowing voters on Election Day to cast ballots at any open voting site — not just one designated in their residential precinct. County Clerk Diane Trautman explains what it means for local voters.
Also this hour: You're going to lose an hour of sleep this weekend, like it or not. We talk with Dr. Wesley Phelps of Sam Houston State University about the history of Daylight Saving Time and the barriers to ending it.
Then: We break down The Good, The Bad, and The Ugly of the week's news. And we bid a bittersweet farewell to our longtime producer Maggie Martin.
We offer a daily podcast here, on iTunes, Stitcher and other podcasting apps.