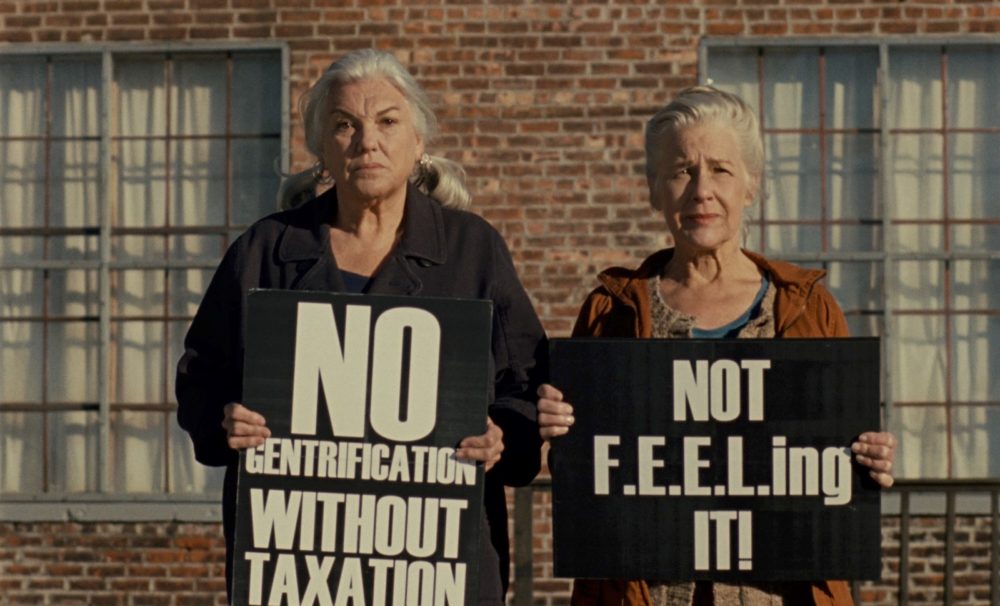 Native Houstonian Patrick Wang has just completed his third feature film, A Bread Factory, which is being released in two parts.
The Bread Factory in the films is the name of a beloved community arts center in a small town in New York state. It's the kind of place where they host town meetings, put on plays, and screen independent films that might go over the audience's head.
The proprietors of the arts center, Dorothea and Greta, find themselves at odds with a pair of international performance artists who come to town and build a large entertainment complex just down the street. We see their struggle as their small community begins to change, and they fight to survive.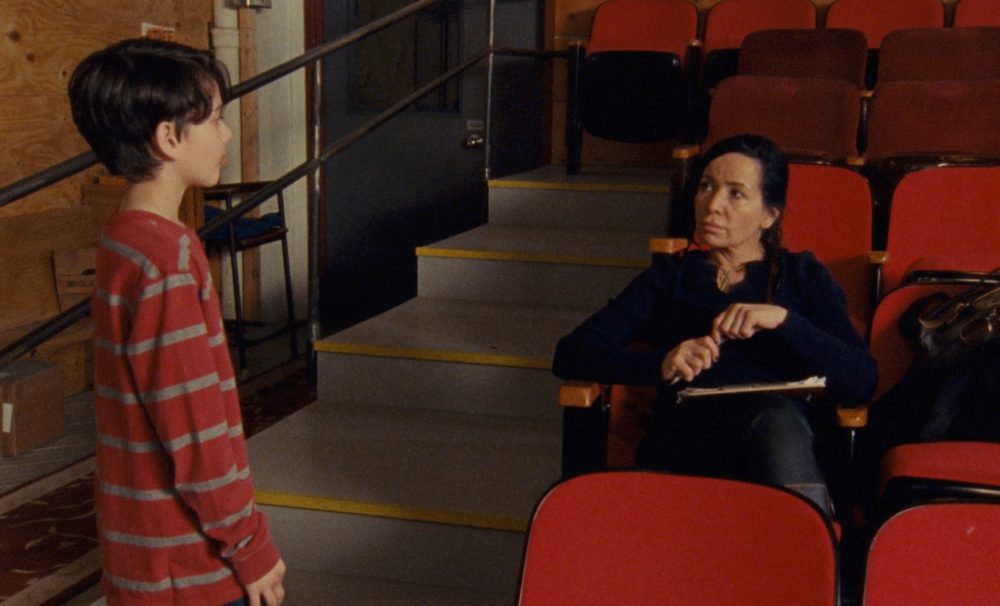 In the audio above, Houston Matters producer Joshua Zinn talks with Wang about the films, and why they're being released in two parts: A Bread Factory, Part I: For the Sake of Gold and A Bread Factory, Part II: Walk with Me a While.
Both films are being screened at the Museum of Fine Arts Houston March 15-17.