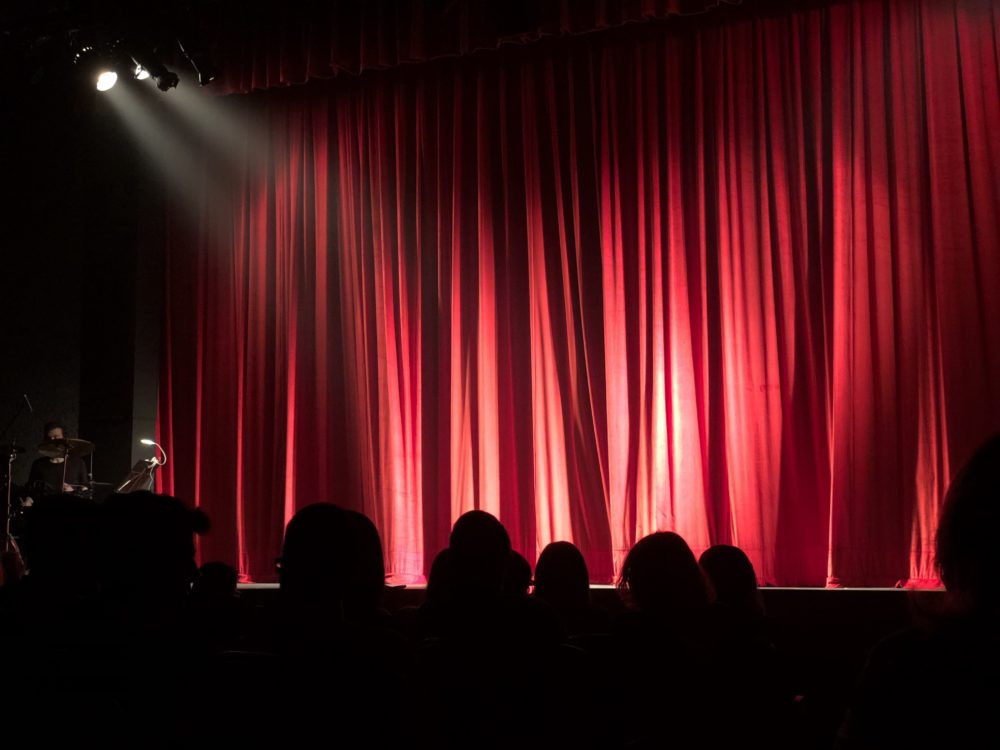 John Abodeely has long been a champion of the arts.
He formerly served as deputy director for the President's Committee on the Arts and Humanities under the Obama administration, during which he helped organize the first cultural delegation to Cuba in decades and established a program for chronically struggling schools called Turn Around Art.
Now, Abodeely is the CEO of Houston Arts Alliance, the agency tasked with implementing the City of Houston's vision for the arts. A big part of his mission is to expand Houston's cultural identity and to help the city become a destination for arts and culture.
In the audio above, Houston Matters host Craig Cohen talks with Abodeely about how he's working toward that goal and how HAA is helping local arts organizations be better prepared for disasters like Hurricane Harvey.