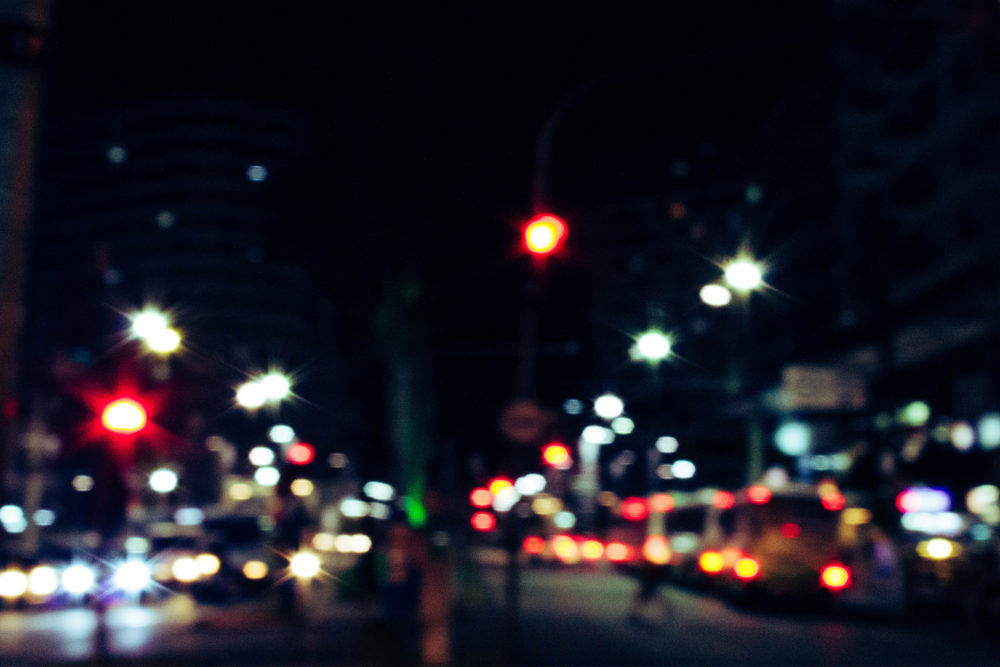 A new bill in the New York State Assembly would change the legal blood alcohol limit from .08 to .05. If passed, that would mean drivers could have nearly half as much alcohol in their system before being considered legally impaired.
In promoting the proposed measure, lawmakers there cited a recent report from the National Academies of Sciences, Engineering, and Medicine that called for a lower blood alcohol content (BAC) limit in order to curb alcohol-impaired driving deaths.
The committee that conducted the study reported an individual's ability to operate a motor vehicle "begins to deteriorate at low levels of BAC, increasing a driver's risk of being in a crash."
Drunk driving isn't a problem limited to New York, of course. Here in Texas, an investigation published in the Houston Chronicle last September found impaired drivers — whether it's from alcohol or drugs — are causing more fatal crashes here than in any other metro area in the country.
So, should Texas change its BAC standards too?
In the audio above, we talk it over with several guests:
Felix Ortiz is the New York Assemblyman who's sponsoring that state's proposed legislation
Alejandro Macias is a criminal defense attorney who argues lowering the BAC level would criminalize the conduct of many more people
Dr. Sarah Shafer is a toxicologist at Baylor College of Medicine who explains how different BAC levels affect a person's body