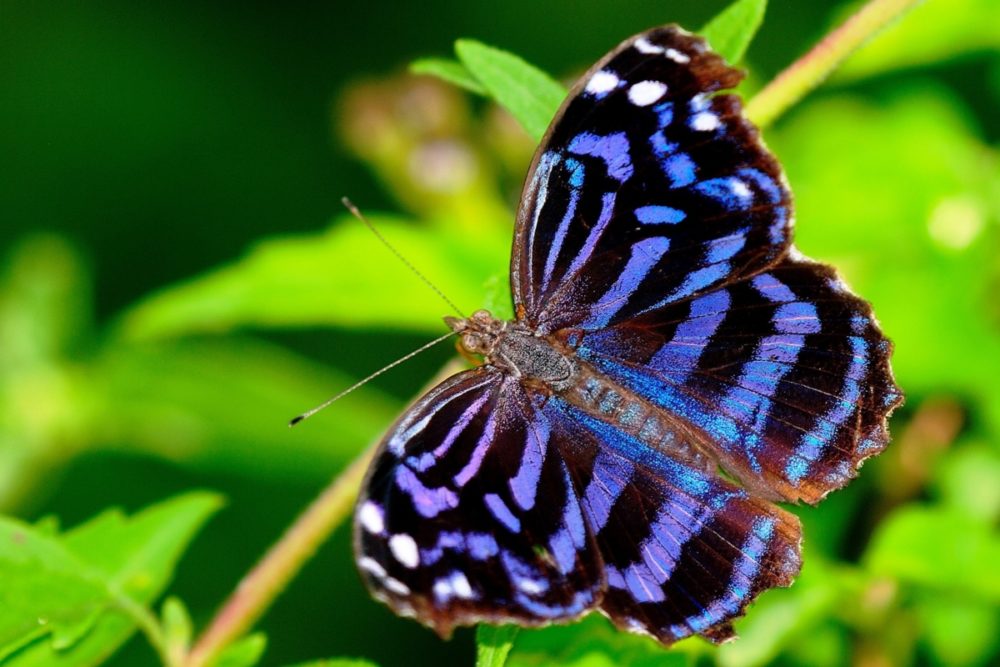 The National Butterfly Center is a 100-acre wildlife sanctuary in Mission, Texas that's home to hundreds of species of butterflies.
But conservationists say those insects would be harmed should a proposed border wall be built. The nonprofit center, operated by the North American Butterfly Association (NABA), is bordered by the Rio Grande to the south.
In July 2017, Marianna Trevino Wright, the center's executive director, says she discovered government contractors cutting down trees on the property. Later that year, NABA first sued the government to halt that process.
Then, earlier this month, the Texas sanctuary asked a court to stop federal officials from building a border wall on its land.
Trevino Wright says there's still a lot of uncertainty about what's going to happen next for the center. In the audio above, she tells Craig Cohen about the center's history and what could happen next.