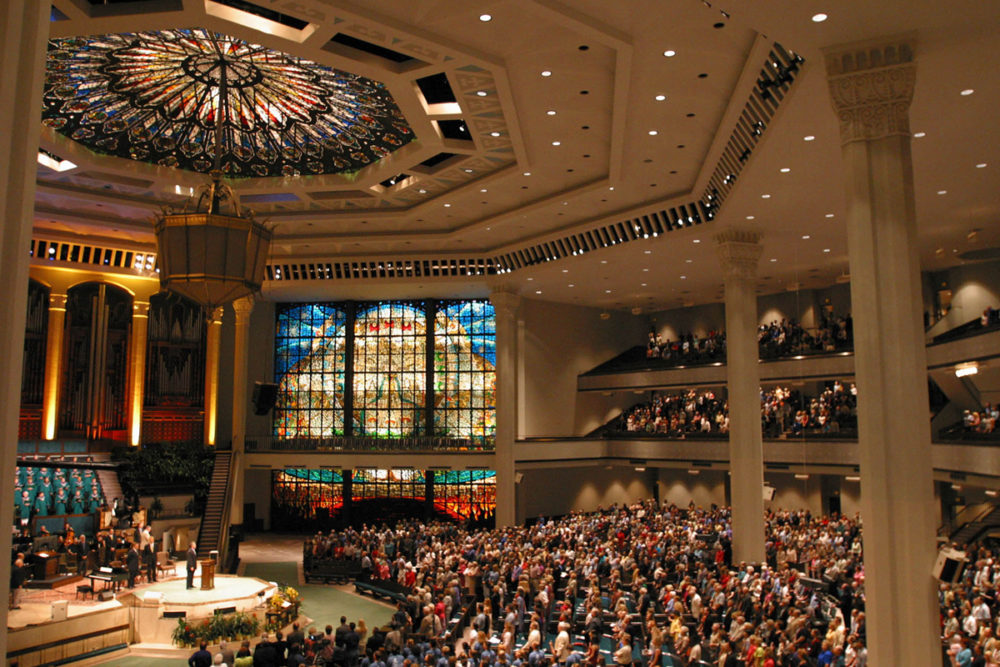 Houston Matters continues to follow the latest developments stemming from the widespread sexual abuse at Southern Baptist churches revealed in a Houston Chronicle/San Antonio Express News investigation earlier this month.
Last week, Southern Baptist Convention President J.D. Greear flagged ten churches for greater scrutiny regarding how they've handled sexual abuse claims. But other convention leaders have revised that list.
Over the weekend, a committee within the convention cleared seven of those churches, including two in Greater Houston: Second Baptist Church and Brentwood Baptist Church.
In the audio above, Houston Chronicle investigative reporter Lise Olsen tells Houston Matters producer Maggie Martin why the committee cleared them.