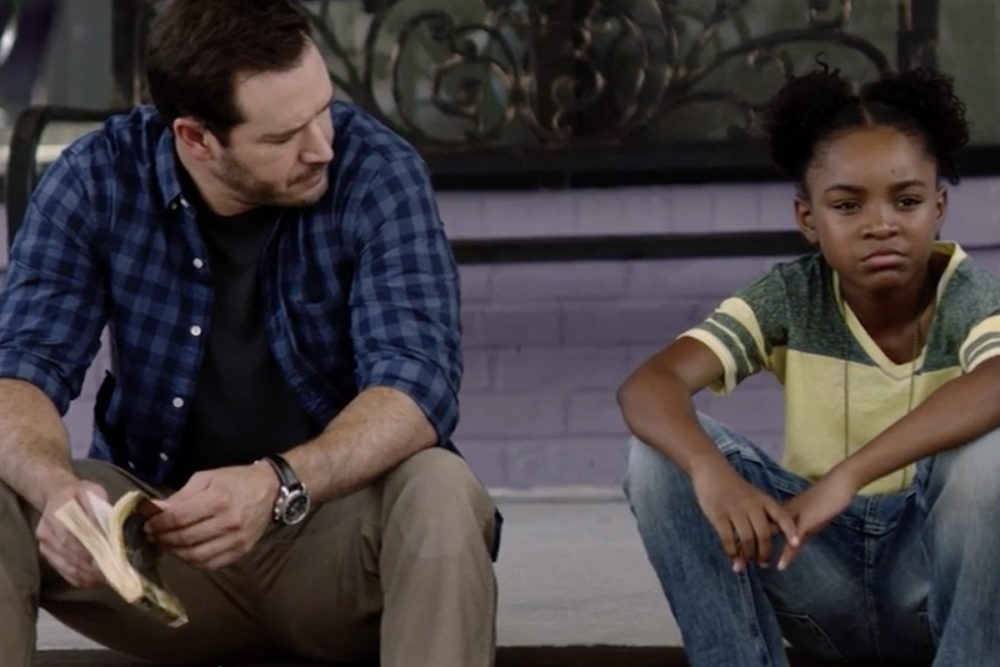 His young daughter worried that author Justin Cronin was writing boring books. So, the writer challenged her to help him come up with a story that was interesting to her.
She said he should write a story about a girl who saves the world. And that one of the characters should be a redhead because she's one.
So, when Cronin would go for runs, his daughter would follow along on her bike. And they'd use that time to come up with the story. But Cronin said he didn't necessarily intend to actually write it. But one day he did, and it changed his life.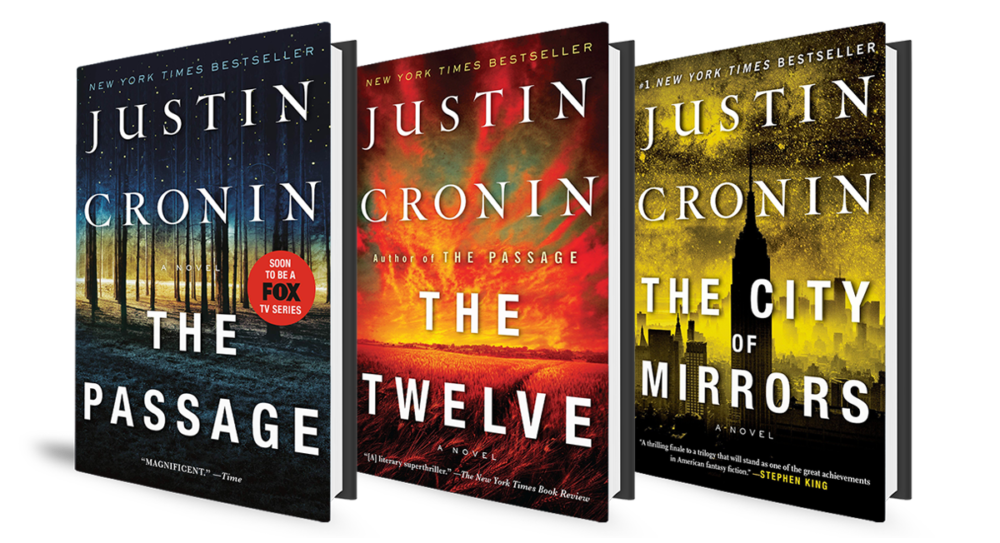 The story become The Passage, the first of a best-selling trilogy about vampires – but without the magic. It's now a television series on Fox.
In the audio above, the Rice University writer in residence tells Houston Matters producer Michael Hagerty about how the books came to be, why he wanted to "do vampires without the magic," what it's like to see his creation become a television show, and what his daughter thought of the books.