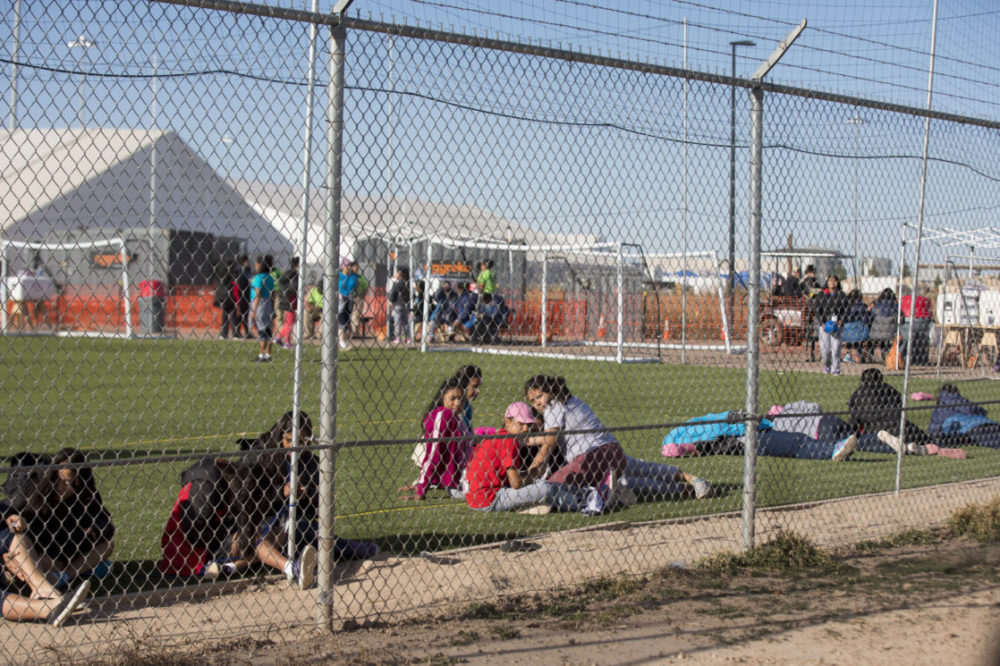 In 2014, there was a flood of unaccompanied children arriving at the U.S.-Mexico border. Most of the thousands detained there were from Central America.
Writer Valeria Luiselli has a new book addressing that situation – her second book, in fact, that touches on the issue.
Her previous book, Tell Me How It Ends, was a non-fiction account of unaccompanied migrant children detained at the border inspired, in part, by her own time volunteering to translate and advocate for those children.
This new book, Lost Children Archive, is a novel. And, in some ways, it mirrors the very real road trip Luiselli and her family took from the northeast down to the border several years ago.
Mainly, it includes a family going through some issues as they make a similar trip. And it includes narratives of migrant children and their ordeal.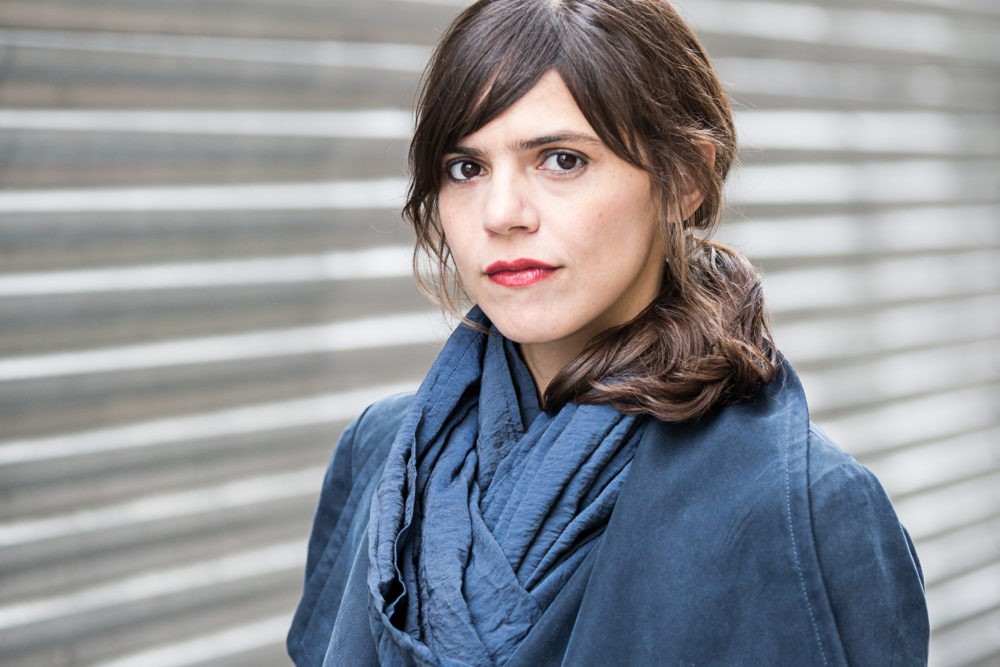 In the audio above, Luiselli tells Houston Matters producer Michael Hagerty why this issue has captured so much of her attention and why she wanted to write both fiction and non-fiction accounts of it.
Luiselli will be in Houston for an event with Inprint alongside fellow writer Tommy Orange on Tuesday, Feb. 26, at Rice University's Stude Concert Hall.