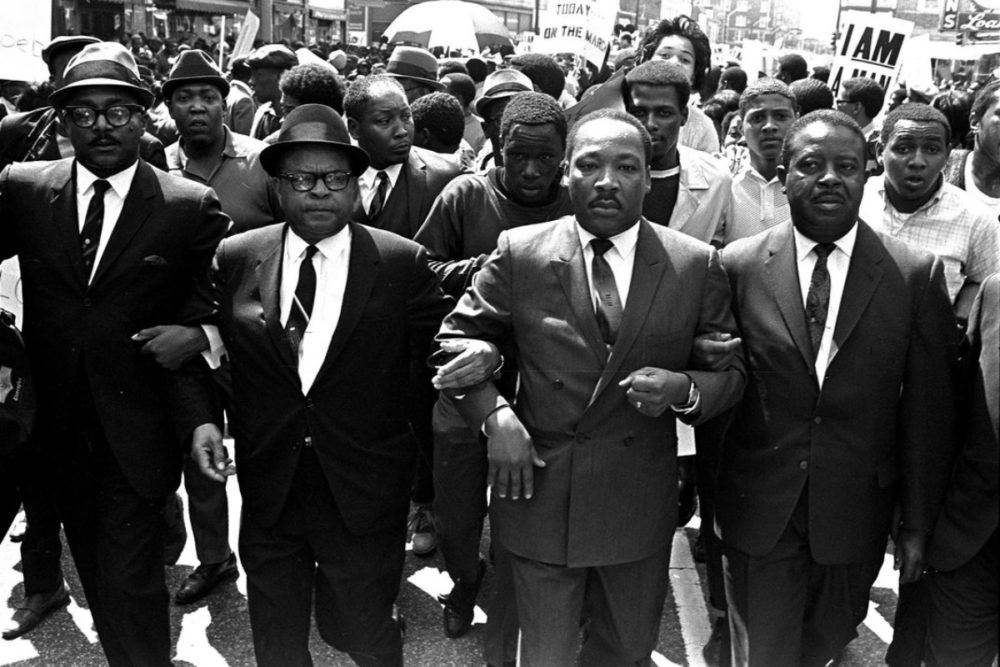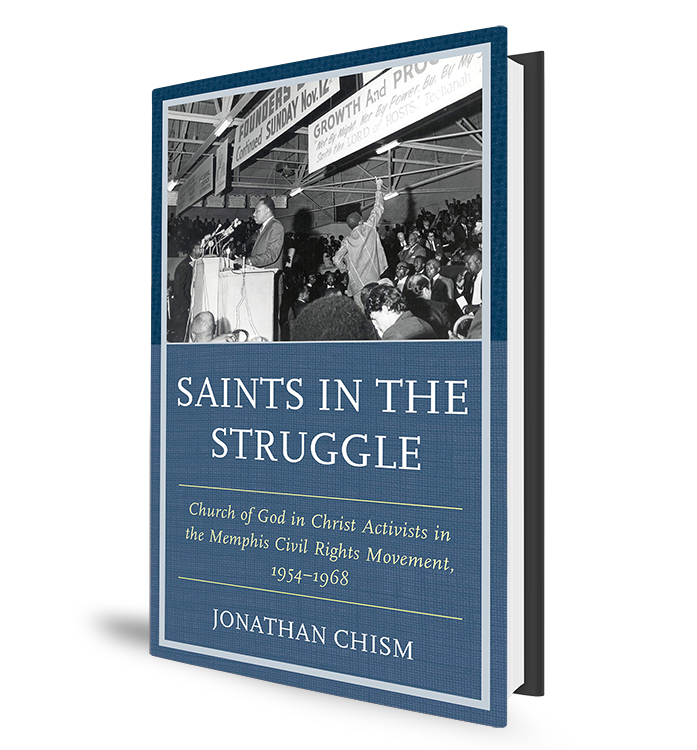 African-American churches played a significant role in the Civil Rights movement of the 1950s and 60s. But there are some members of one denomination that haven't gotten their due.
The Church of God in Christ – or COGIC for short – is a predominantly African-American, Pentecostal denomination founded around the turn of the last century in Memphis by a man named Bishop Charles Mason.
The denomination's contributions are often overlooked because of their theological stance on activism. They believed their role was to pray for social change instead of engaging in the direct activism of those like Dr. Martin Luther King, Jr.
However, many COGIC members and leaders did join the movement, as University of Houston-Downtown assistant professor of history Jonathan Chism chronicles in his book, Saints in the Struggle: Church of God in Christ Activists in the Memphis Civil Rights Movement, 1954–1968.
In the audio above, Chism explains who some of the key players were, their contributions, and why they chose to get involved.