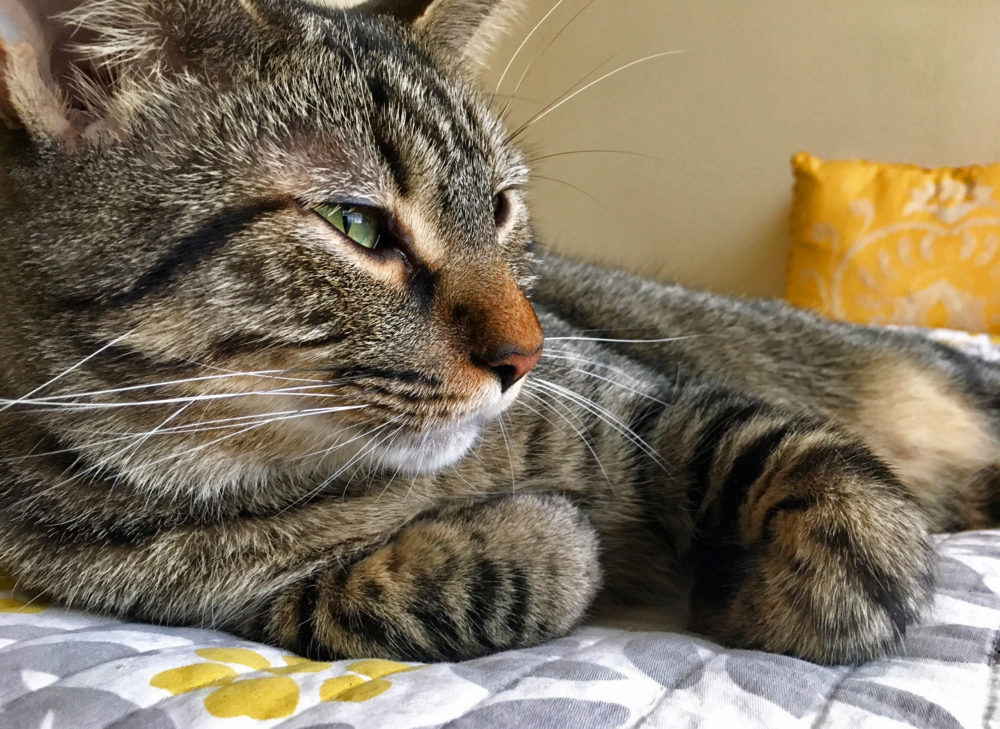 Once again, Houston Matters goes to the dogs...and cats, as veterinarian Dr. Lori Teller from Texas A&M and the Meyerland Animal Clinic answers your questions about the care and feeding of your canine and feline friends.
In the audio above Dr. Teller helps us take steps to ensure that your pet companion has healthy teeth.
And we answer listener questions ranging from flea medicine causing a dog to be lethargic, to why a cat wont stop licking her owner's arms, to the risks involved with having a dog put under for a tooth deep-cleaning.