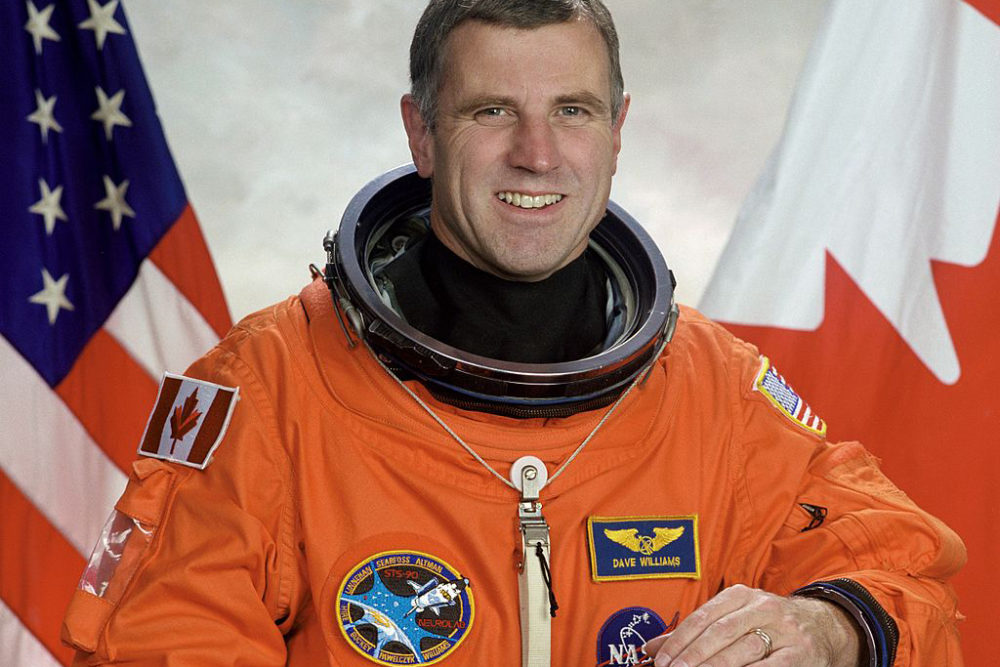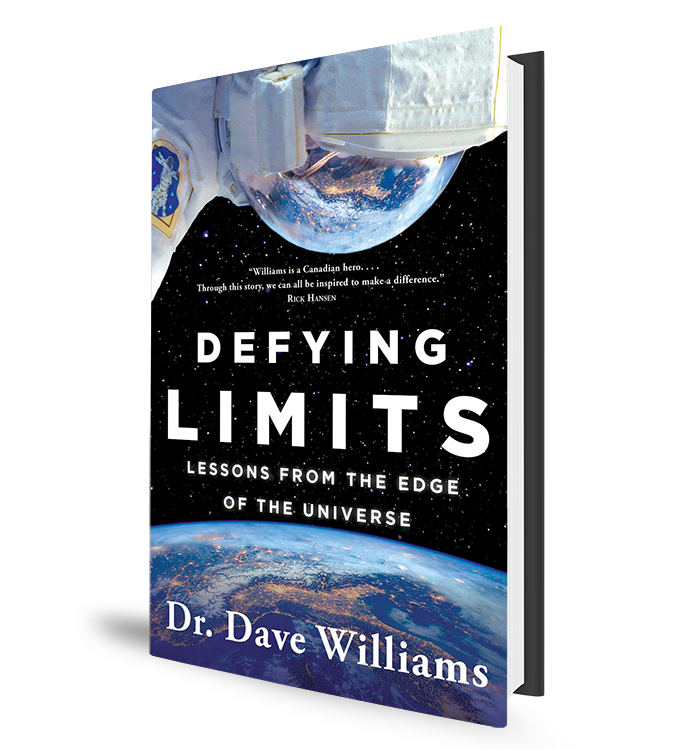 When he was a kid, Dave Williams was told that he would never be able to be an astronaut. So he set out to challenge those doubts and eventually found his way into space twice, including an expedition to help with construction of the International Space Station.
Alongside that, Williams also has experience in neuroscience and emergency medicine, and he is a former director of Space and Life Sciences at the Johnson Space Center.
In the audio above, Houston Matters producer Joshua Zinn speaks with the former Canadian astronaut. He was in town promoting his memoir, Defying Limits, in which he tells the story of his journeys both to space and underwater, as well as overcoming a cancer diagnosis.