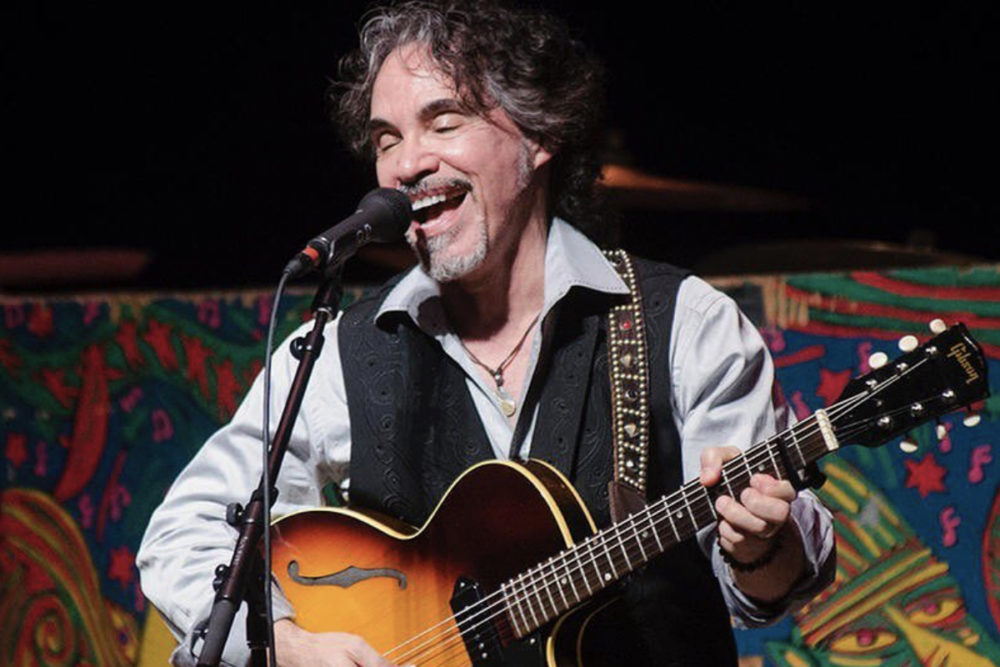 Hits like You Make My Dreams, Maneater, and I Can't Go For That made Daryl Hall and John Oates the best-selling duo of all time.
But, with songs that topped the pop charts, you might not guess some of their musical influences.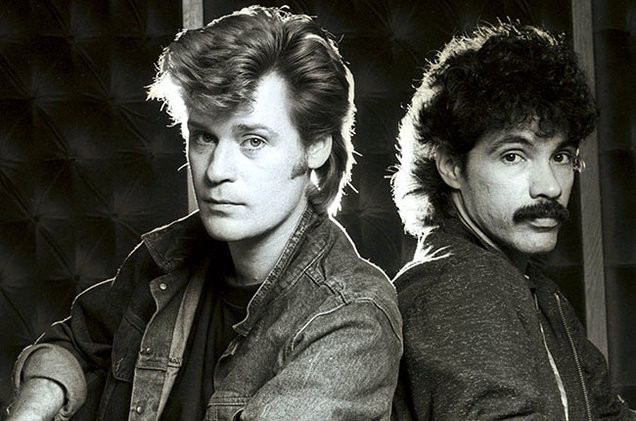 John Oates, in particular, has a new album called Arkansas that's an homage to the music that influenced him growing up — American folk, roots music, and the blues.
The new album, which came out last year, is full of songs from those genres, and he and his band will perform some at The Heights Theater on Feb. 23.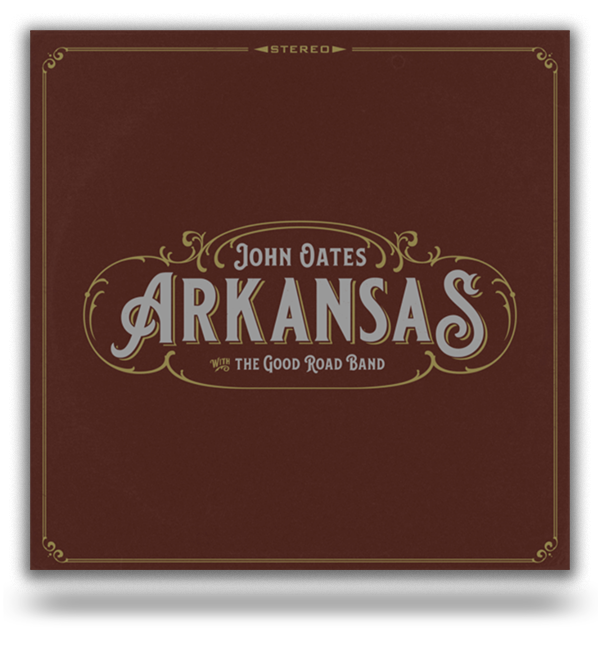 In the audio above, we hear some of the new album and he tells Houston Matters producer Michael Hagerty precisely which songs and artists influenced him.