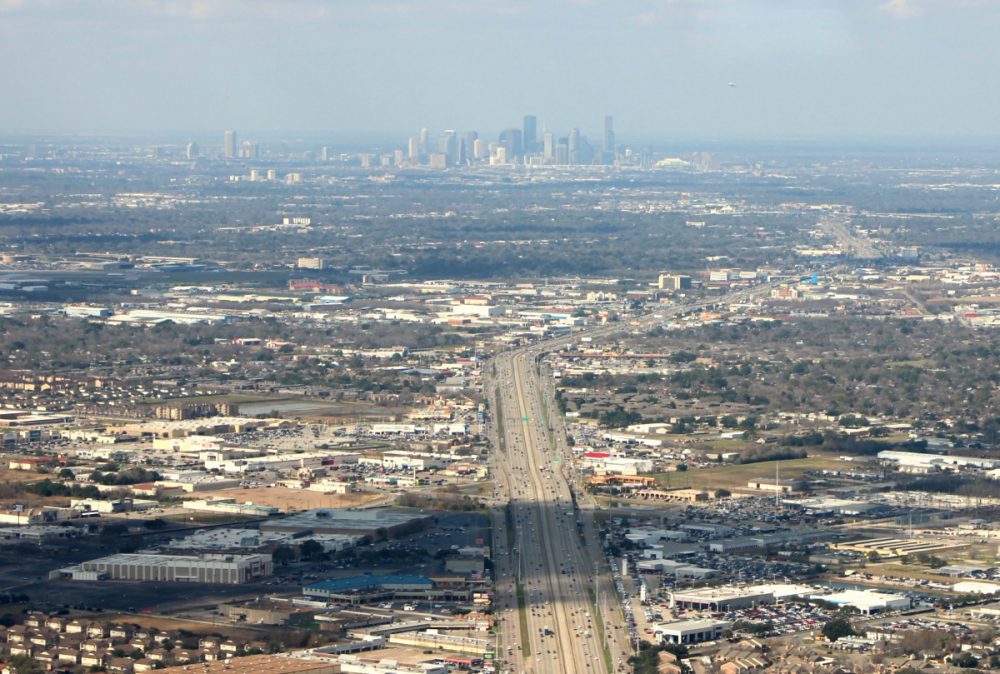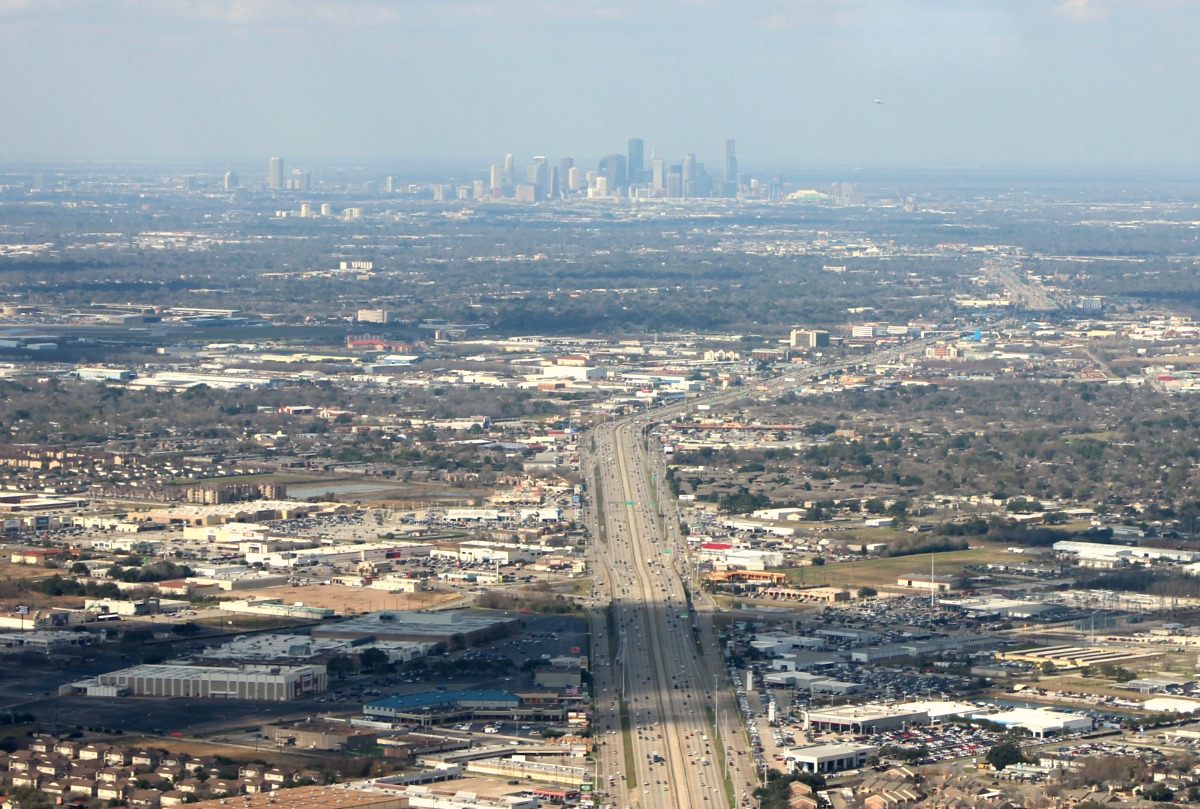 Last year, the U.S. Treasury Department certified more than 100 communities in Harris County as "opportunity zones." Those are areas designated as economically distressed where new investments might be eligible for federal tax incentives.
The program was created by the federal Tax Cuts and Jobs Act of 2017.
Gov. Greg Abbott submitted the state's opportunity zone designations to the Treasury Department in March 2018. In a press release, Governor Abbott said:
"This program will help highlight areas of Texas that are prime for business investment, and it will serve to bring more opportunities to hardworking families across the entire state. As we continue to recover after Harvey, these Opportunity Zone designations will also provide a much needed boost for local communities impacted by the storm."
But some Houston community members say they're concerned about the potential negative impact such a designation could have on distressed, low-income areas.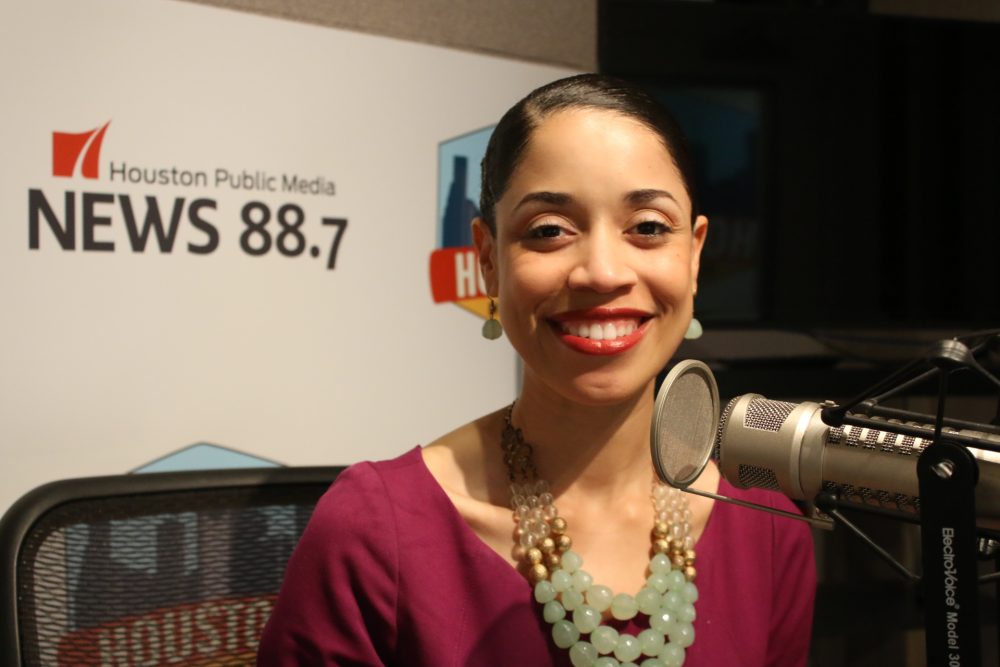 On Feb. 15, City Council Member Amanda Edwards is hosting a workshop for residents to learn about opportunity zones and how the program could affect their neighborhood.
In the audio above, Edwards discusses her hopes and concerns regarding opportunity zones. And we hear from Assata Richards of the Sankofa Research Institute about her thoughts on the program.