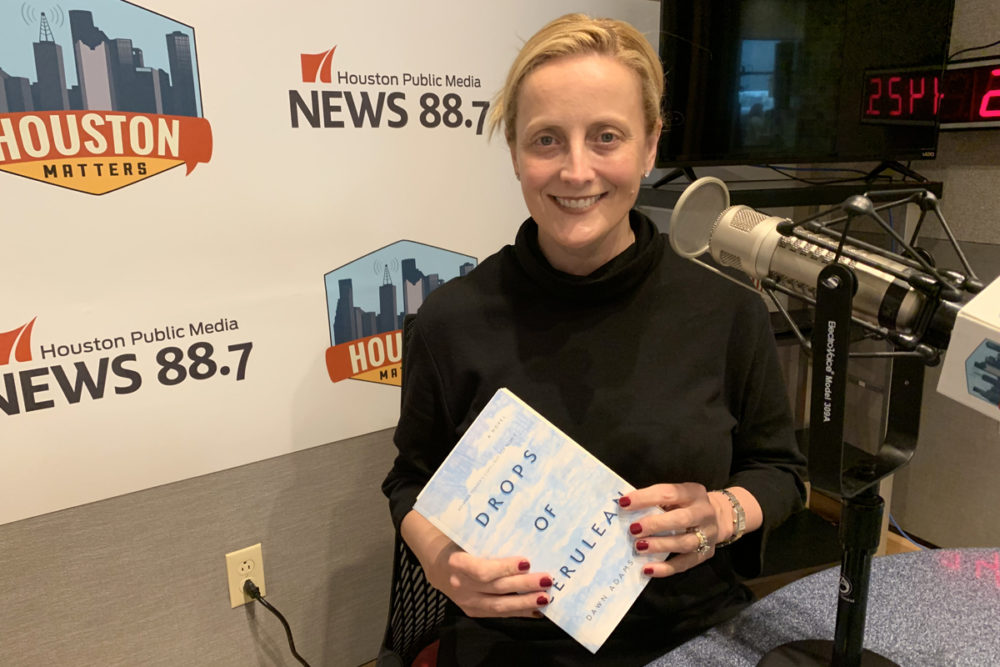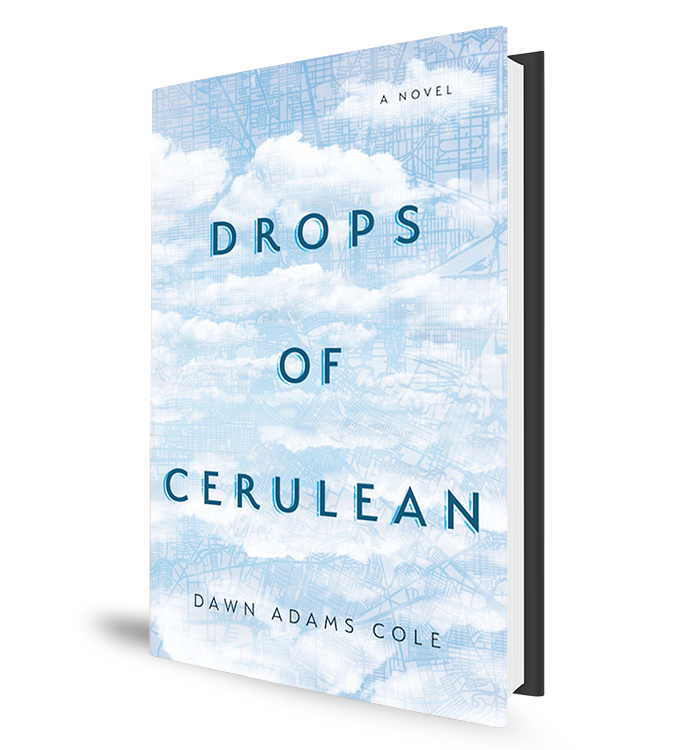 In her debut novel, Drops of Cerulean, Houston writer Dawn Adams Cole tells the story of a Greek family over several decades. Not only does the story span many years of an immigrant family's story, but it also touches on class struggles, LGBT issues, family strife, and even some reincarnation.
The story chronicles the lives of Ilona, the daughter of a Greek restaurateur who marries into a prominent Houston family, and her son, Cadmus.
Ilona and her son have a falling out when he's young. But, before they can reconcile, she dies. Then, another woman offers an interesting opportunity for mother and son to sort things out.
In the audio above, Cole tells Houston Matters producer Michael Hagerty why she wanted to take the story in those directions, about why she chose to set the book in Houston, and how we see the city change in the background as the story unfolds over the decades.