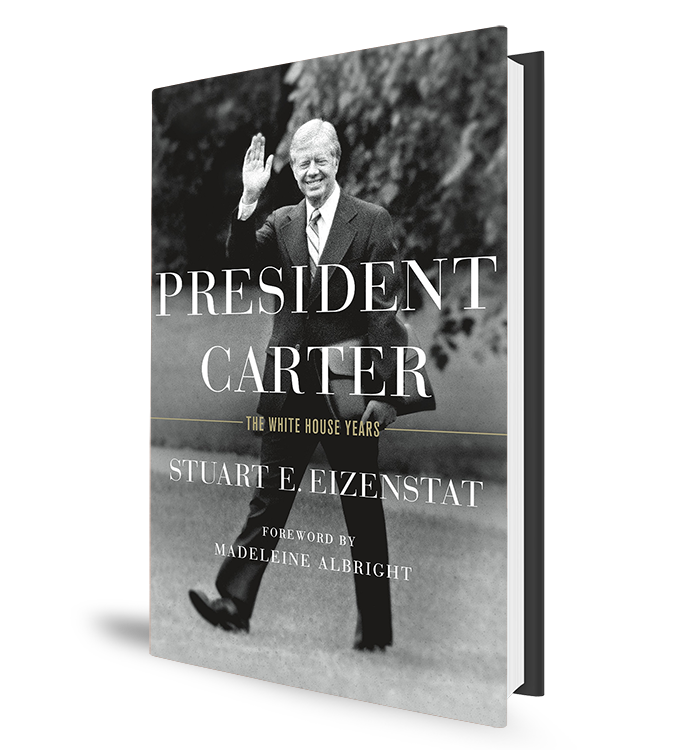 Stuart Eizenstat says the presidency of Jimmy Carter was the most underappreciated of the last century.
He has a unique perspective, at the very least, having served as President Carter's Chief White House Diplomatic Policy Adviser. He also served in the Clinton and Obama administrations.
He has a new book about the Carter presidency called President Carter: The White House Years.
Eizenstat will discuss the Carter administration's role in the Middle East peace process at an event tonight at Houston's Congregation Beth Israel. And he'll speak Tuesday night at an event with Rice University's Baker Institute for Public Policy.
In the audio above, Eizenstat discusses the Carter presidency with Houston Matters host Craig Cohen.