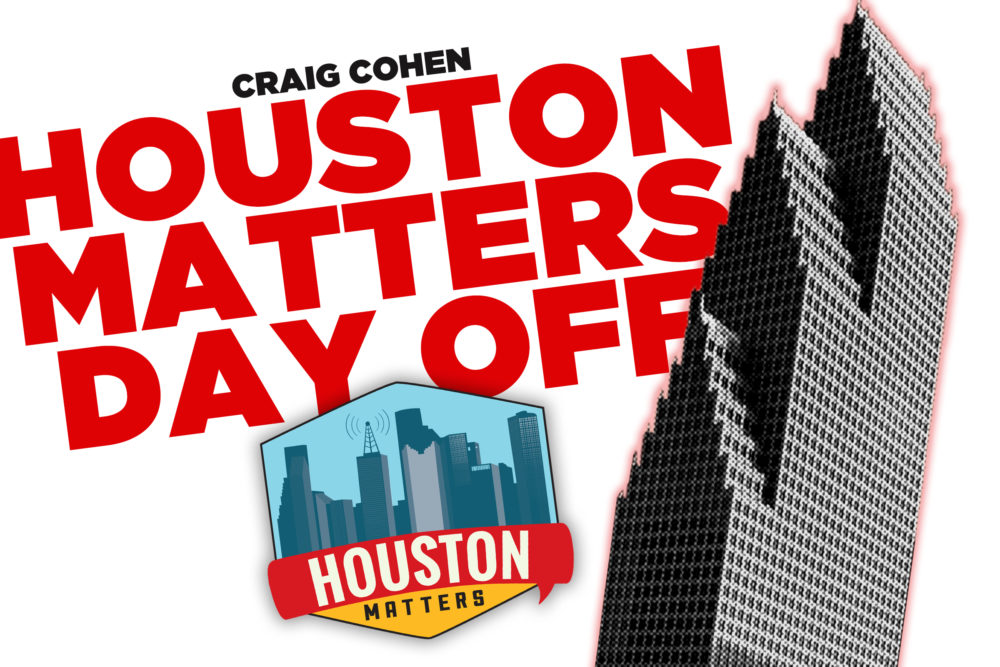 Remember Ferris Bueller's Day Off? That suburban Chicago high-schooler sure packed a lot into one day.
That got us wondering – if you took a day off from work, school, or some other necessary but occasionally soul-sucking drudgery, how would you spend it in Greater Houston? One perfect Houston day off. Where would you go? What would you see, hear, eat, or do?
In the audio above, we listen to your suggestions along with some ideas from the Houston Chronicle's Maggie Gordon (our idea for this segment came from an article she wrote in 2018).
Here's just a few suggestions from our listeners: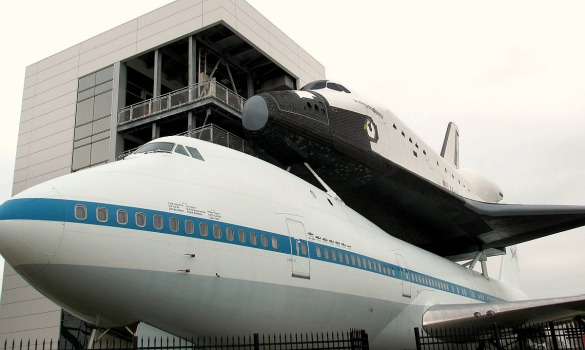 1. Get lost in space. Spend the day at NASA — Space Center Houston and the Johnson Space Center — have dinner at the original Ninfa's on Navigation, and then take their free shuttle over to an Astros game. — Jennifer
2. Go underground. Get lost in the downtown tunnel system and snack on the food at the various restaurants there. — Rebecca
3. Learn and eat. Alternate between museums and amazing Ethiopian restaurants all day. – Marc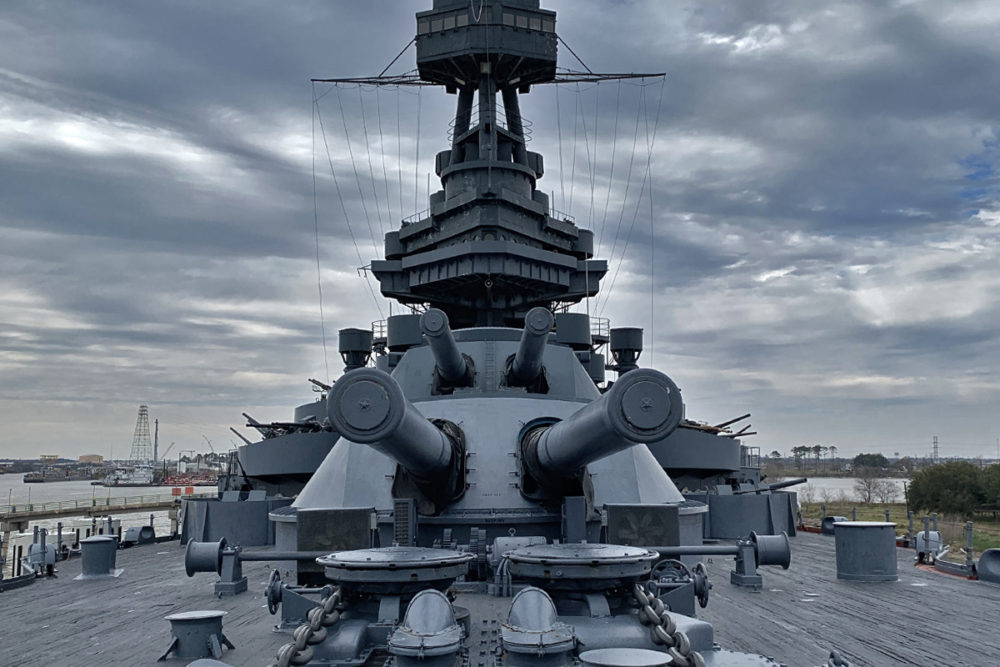 4. Experience local history. Visit the San Jacinto Monument and the Battleship Texas (they're right next to each other). – Buster
5. Do grownup things. Wander around the downtown Spec's. It's Disneyland for grownups. — Annapoorni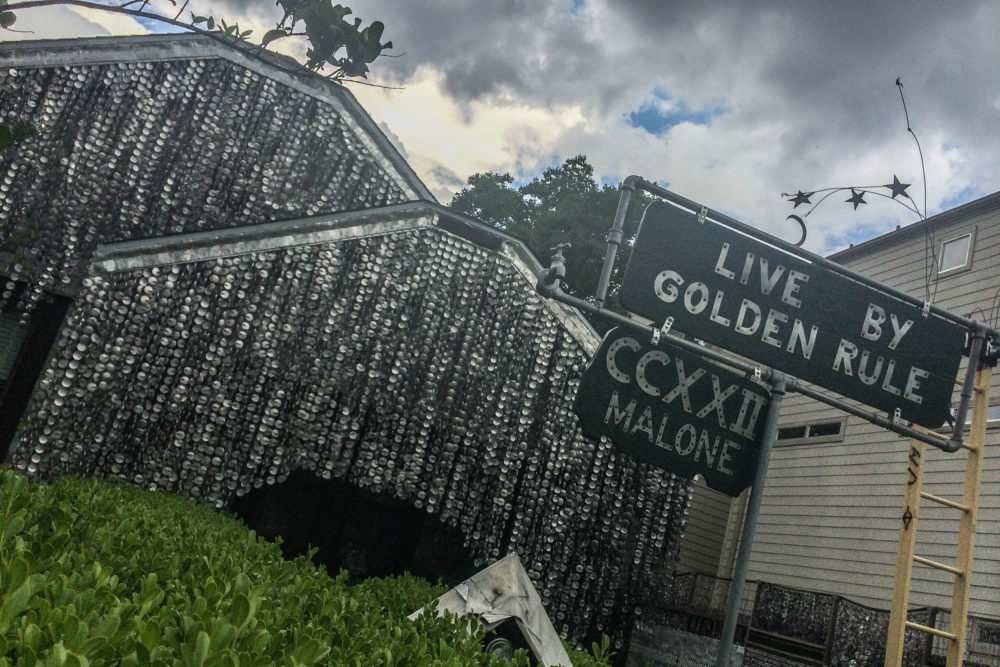 6. Appreciate local beer, beer cans, and art. Visit the Orange Show and the Beer Can House. Then hang out in the park outside the Menil Collection if it's nice. And then tour a local brewery. – Christen
7. Explore public art. Tour local statuary – such as the numerous pieces along Buffalo Bayou Park and Mount Rush Hour – and the city's many murals along the way. – Teresa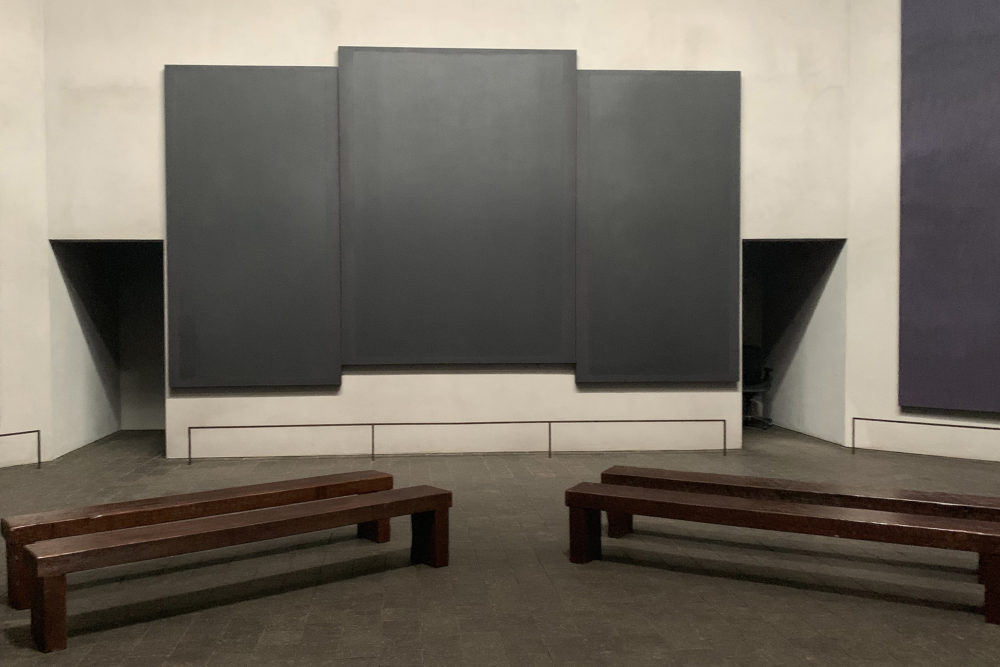 8. Spend a night (or a day) at the museum. Visit the city's Museum District and its numerous institutions, like the Rothko Chapel, the Museum of Fine Arts Houston, the Houston Center for Contemporary Craft, the Station Museum of Contemporary Art, and the James Turrell Skyspace at Rice University – Jesse
What's your idea of the perfect day off in Houston? Share yours at talk@houstonmatters.org.