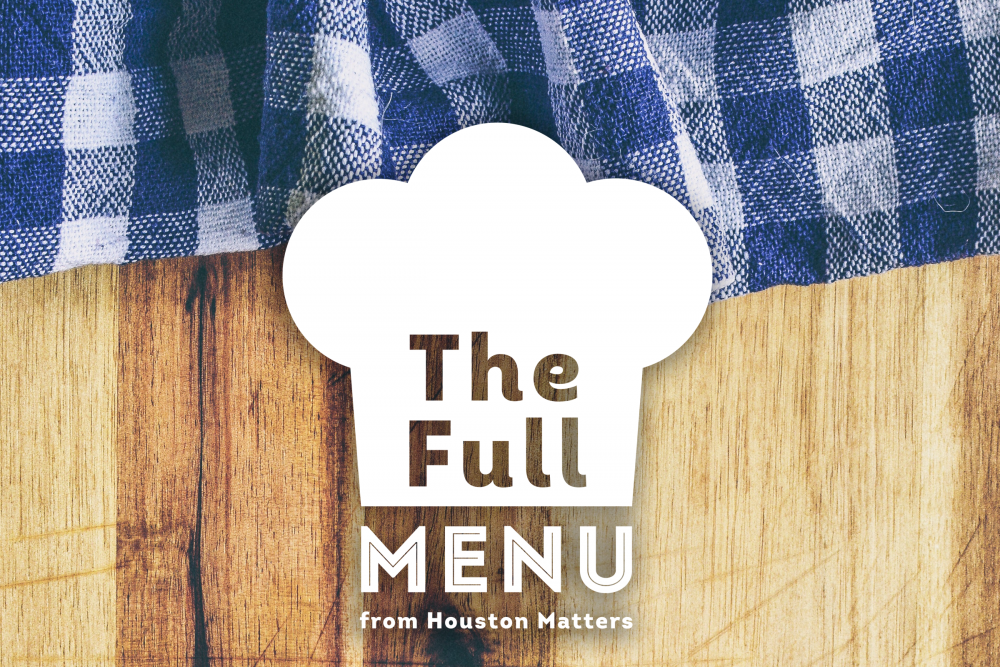 Each month, Houston Matters tasks its group of local food writers with sharing recommendations for restaurants and dishes to sample from all over the area.
This month, we went broad. We asked them to talk about some of their favorite new restaurants in the area. And they came up with a lot of them — so many that we had to split this month's installment of The Full Menu into two parts. But don't worry — you can hear both segments together in the audio above, and you can find a full list of the restaurants they mention below.
Our local food writers are Gwendolyn Knapp from Houstonia Magazine, David Leftwich of Sugar and Rice, and Eric Sandler of CultureMap Houston.
Restaurants mentioned in this episode:
Night Heron
Vinny's Pizzeria
Indianola
Miss Carousel