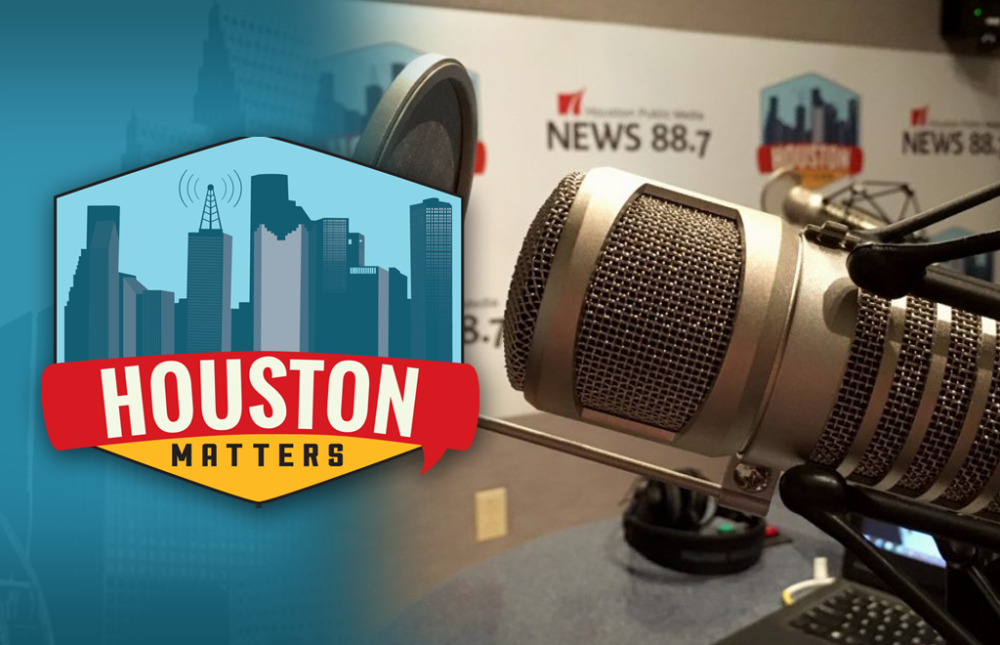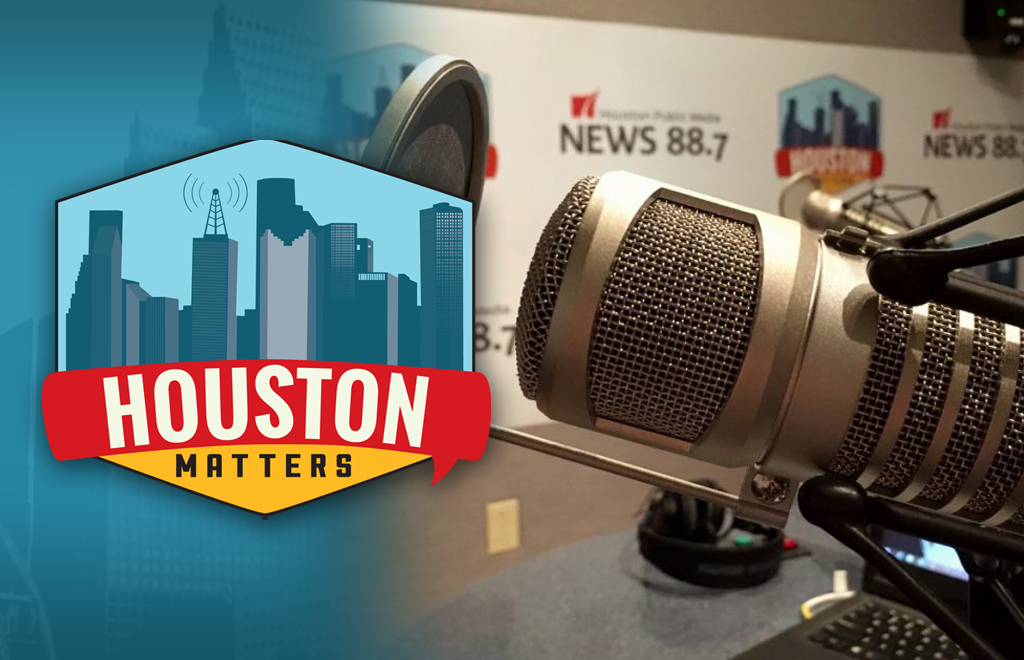 On Wednesday's Houston Matters: Numerous officials in Fort Bend County have signed a letter calling for the remains of 95 African-American prisoners discovered at a school district construction site last year to remain there. One of those officials explains why he feels that way and what he hopes will happen at the site.
Also this hour: From Pres. Trump's State of the Union address, to Gov. Abbott's State of the State address, our experts recap the latest national, state, and local political stories in this week's political roundup.
Then, our Local food writers discuss their favorite new restaurants in the area. And we tour the Battleship Texas.
We offer a daily podcast here, on iTunes, Stitcher and other podcasting apps.