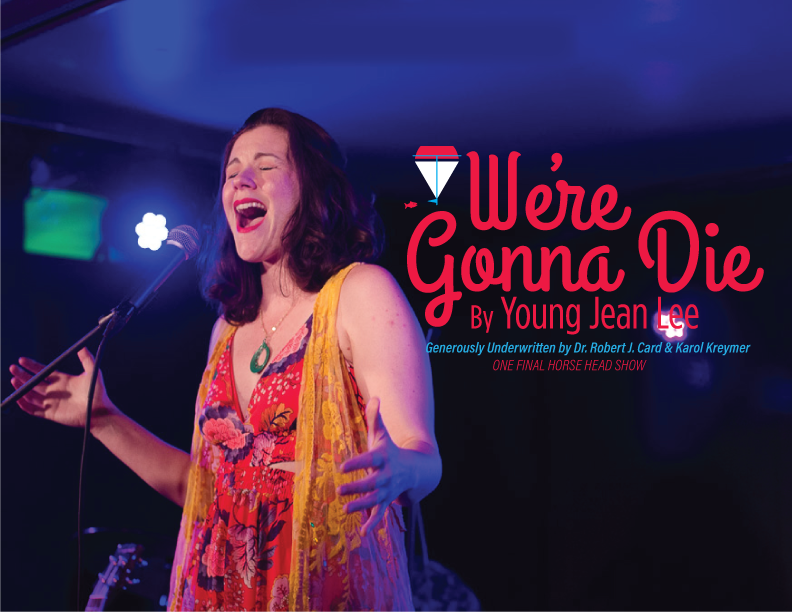 Houston's Horse Head Theatre Company is closing. Organizers say they were unable to raise enough funds to sustain operations for another year.
But, before they shut down for good, Horse Head is throwing itself a wake of sorts, by putting on a one-night-only encore performance of We're Gonna Die on Monday, Feb. 11, at 8 p.m. at the Secret Group.
The theater company has prided itself on staging performances outside of traditional arts venues. For instance, in 2015, the company adapted Herman Melville's classic novel Moby-Dick by bringing the audience inside the whale, essentially, by creating a portable stage inside a geodesic dome.
In the audio above, we learn more about the company's decision to close and about their farewell performance from Jacey Little, the company's artistic director.