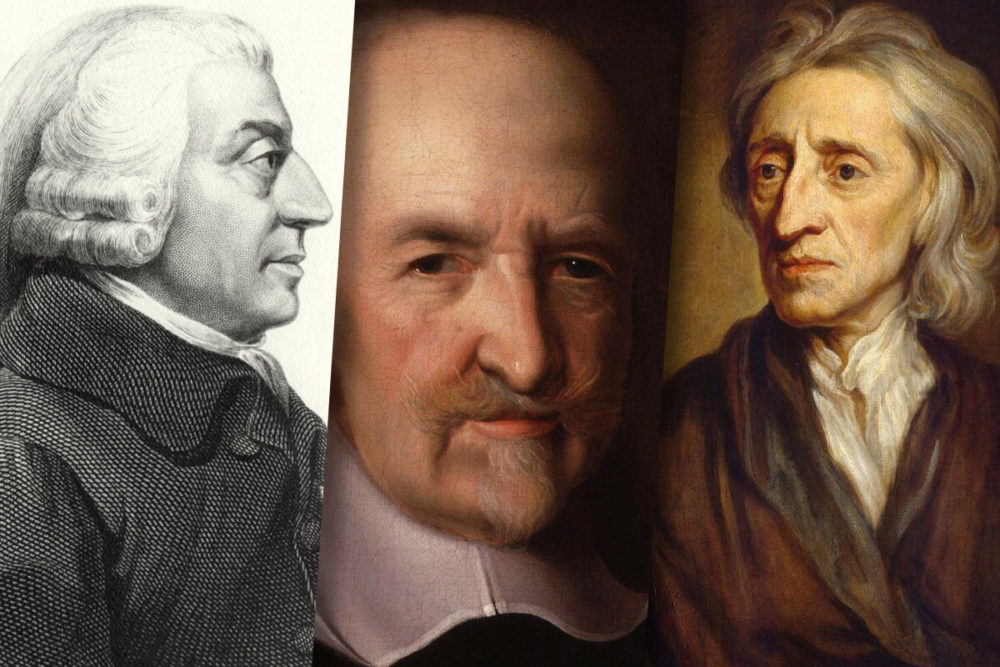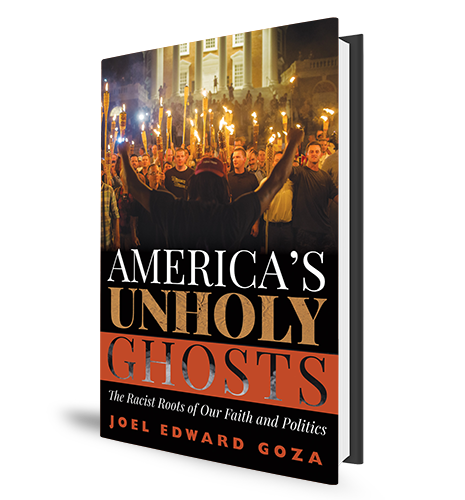 A Houston author says racism in America today ties back to the ideologies of three well-known philosophers: Thomas Hobbes, John Locke, and Adam Smith.
In his new book, America's Unholy Ghosts: The Racist Roots of Our Faith and Politics, Joel Edward Goza argues these philosophers helped imagine, institutionalize, and ingrain racist ideologies in the United States.
In the audio above, Houston Matters producer Maggie Martin talks with Goza about how these thinkers played a part in perpetuating racism in America.