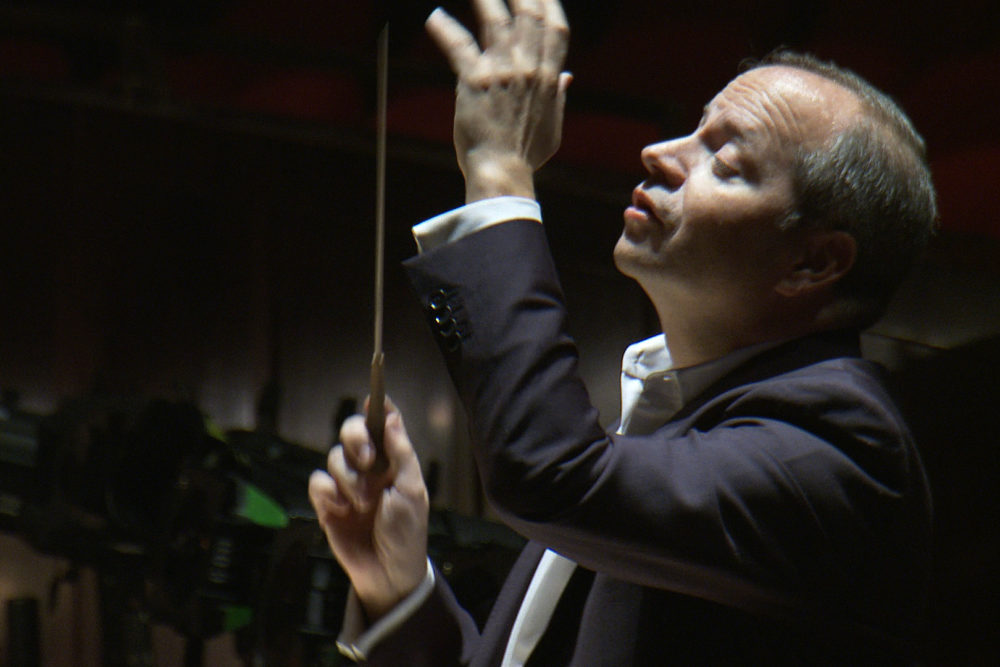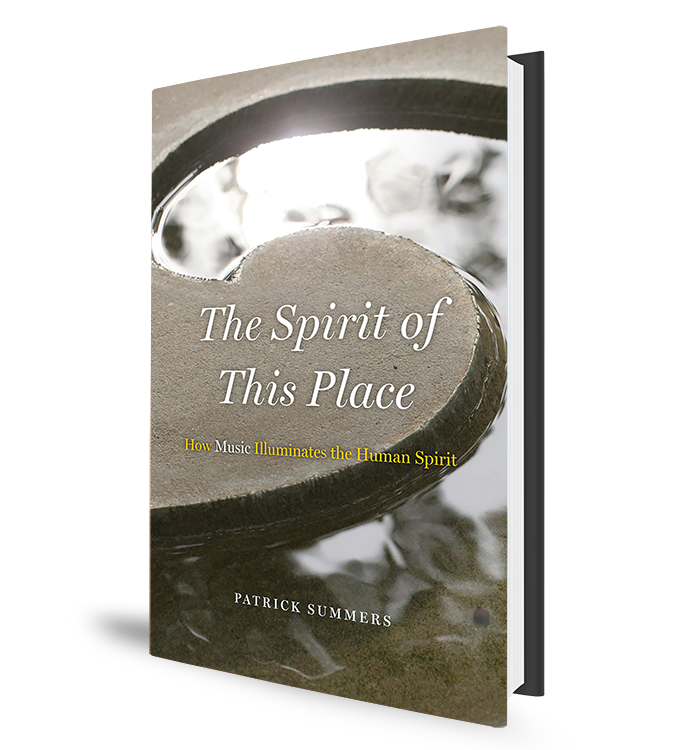 As a conductor and artistic director for Houston Grand Opera, Patrick Summers has substantial experience in the field of music and first-hand experience in the professional arts world. And while it's certainly not apocalyptic, Summers says he feels the future of the arts and humanities is uncertain.
From such feelings, he devised a series of lectures on the arts specifically focused on the spiritual elements of music. Then, he subsequently adapted those lectures into a book called The Spirit of This Place: How Music Illuminates the Human Spirit.
In the audio above, he tells Houston Matters producer Joshua Zinn about what spirituality means to him and how his experiences with Houston Grand Opera have helped illustrate his points.