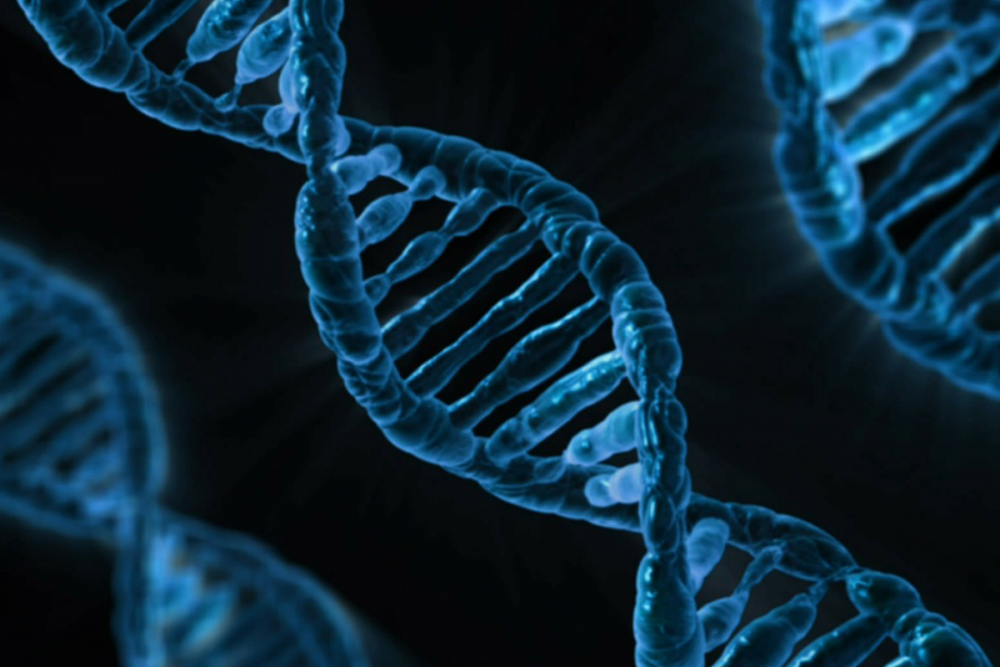 Last week, DNA testing company 23andMe announced FDA approval for a test for consumers to find out if they have the genetic predisposition for a particular kind of colorectal cancer.
In particular, the company will be able to tell consumers whether they have two genetic variants that influence what's called MUTYH-associated polyposis, which is a hereditary form of colorectal cancer.
In the audio above, we talk with Shirley Wu, director of health product at 23andMe about the company's decision to make the test available to consumers. She says those who purchase it are required to watch an informational video that explains the issues and implications of the test at a 9th-grade reading level, a condition mandated by the FDA in its approval of the test.
Then Dr. Maen Abdelrahim, a gastrointestinal oncologist with Houston Methodist Cancer Center, discusses the pros and cons of consumers having direct access to such a test.