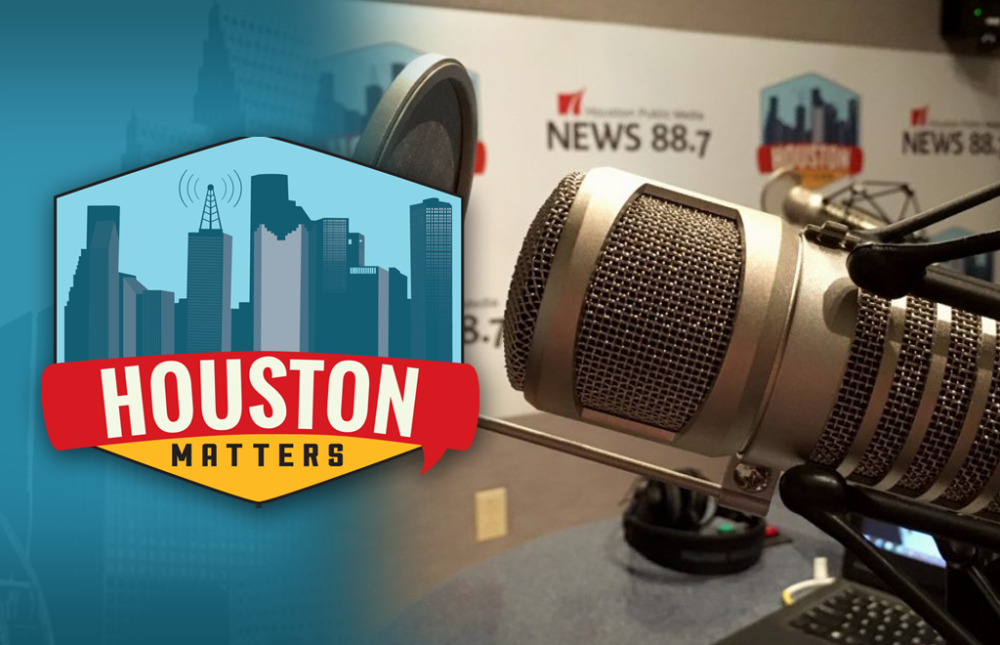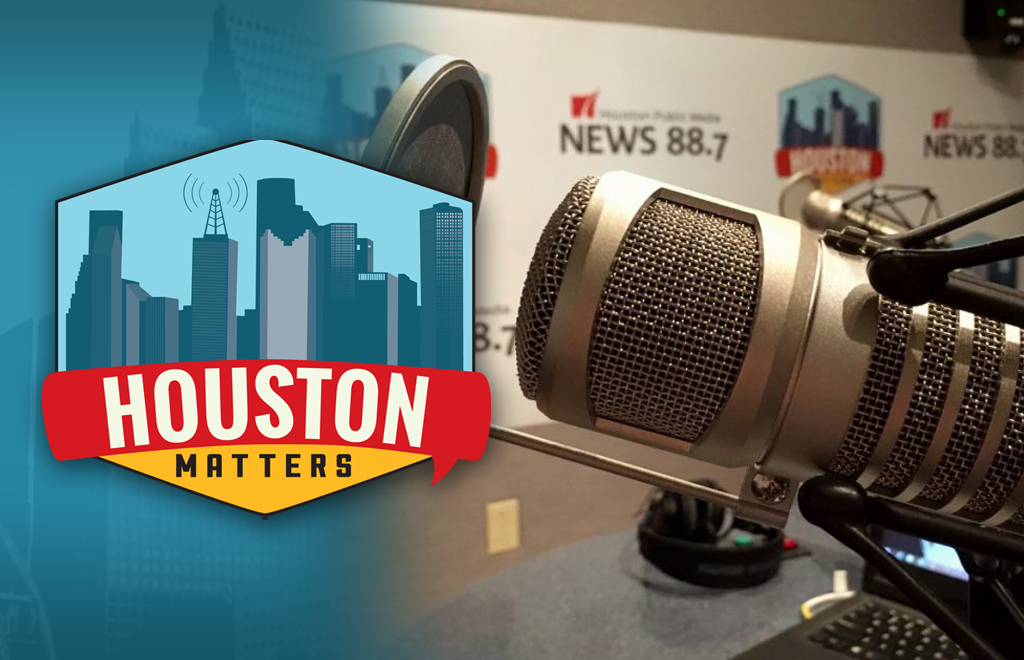 On Wednesday's Houston Matters: Harris County officials say thousands of residents who showed up on a state-circulated list of potential non-citizen voters should not have been on the list. The Texas Secretary of State initially flagged 95,000 Texas voters as potential non-citizens. Now, that office is telling counties that some of those voters don't belong on the list it sent out. We delve into the latest developments.
Also this hour: From the government shutdown ending (for now), to the results of the Texas House District 145 race, to controversy over a Tweet from the Harris Co. Republican Party on Holocaust Remembrance Day, our experts weigh in on the latest national, state, and local political stories with an eye for how they might affect Houston and Texas.
Then, last week, DNA testing company 23andMe announced FDA approval of a test for consumers to find out if they have the genetic predisposition for a particular kind of colorectal cancer. A local gastrointestinal oncologist discusses the pros of cons of such tests.
And we talk with pianist Sarah Rothenberg about her 25 years as the artistic director of the local music organization Da Camera.
We offer a daily podcast here, on iTunes, Stitcher and other apps.