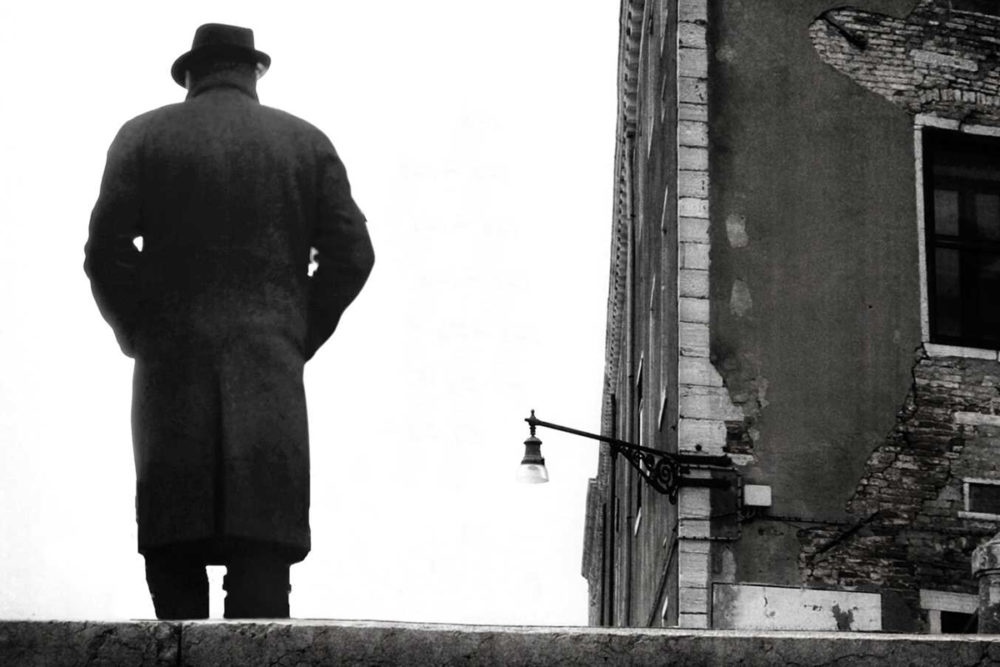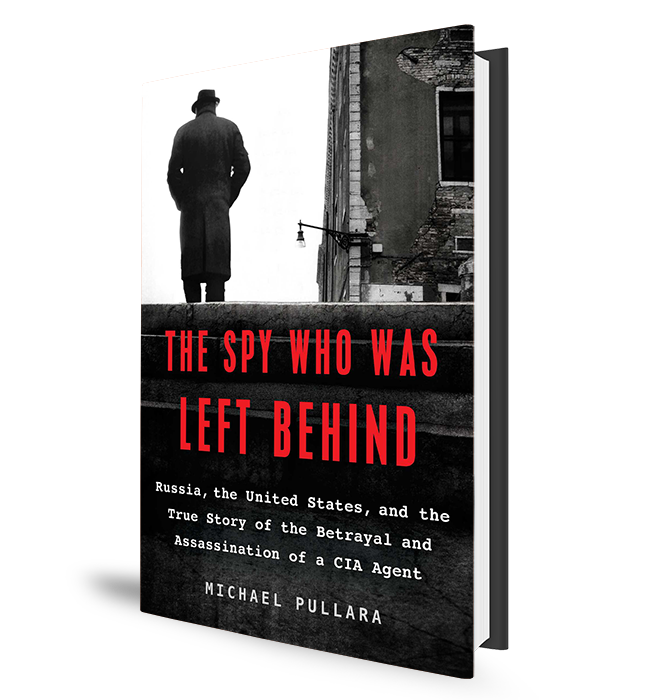 In 1993, a CIA branch chief named Freddie Woodruff was shot and killed in the former Soviet Republic of Georgia.
The official story was that a drunken Georgian soldier was responsible, and he was tried and convicted.
But Houston lawyer Michael Pullara wasn't satisfied with that version of what happened. He's a family friend of Woodruff's, and he went digging for answers in the case.
What he found was irrefutable evidence that the soldier was innocent – enough to get the man released from prison. And he uncovered an international conspiracy to murder an American spy.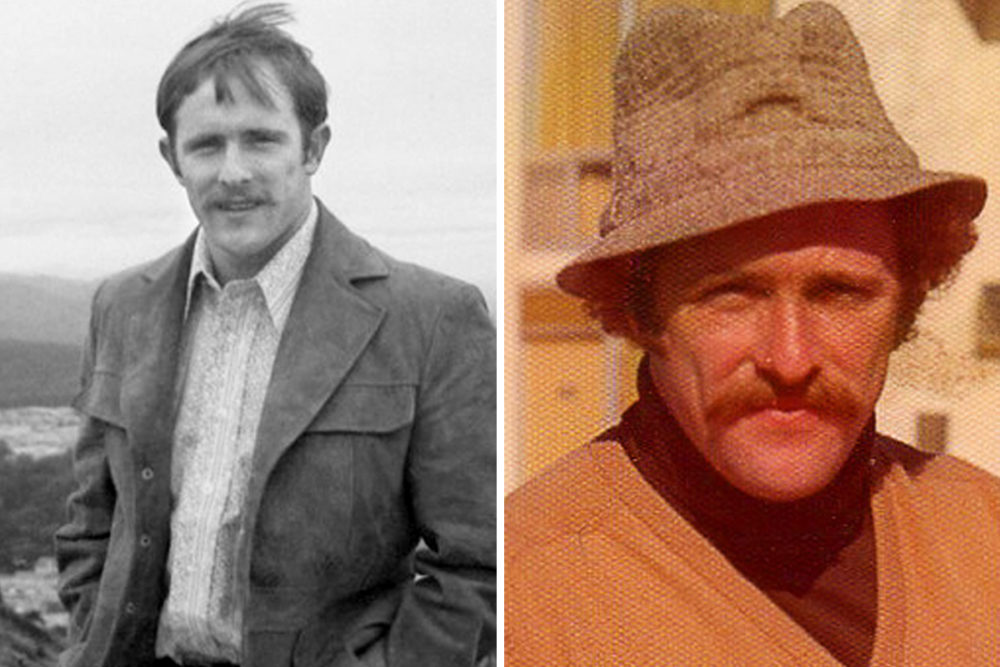 Pullara has written a book about his discoveries called The Spy Who Was Left Behind.
He'll sign copies at an event with the World Affairs Council of Greater Houston, which will be held Wednesday, Jan. 30, at 6:30 p.m. at the United Way of Greater Houston, located at 50 Waugh Dr.
In the audio above, he tells Houston Matters producer Michael Hagerty about his investigation.