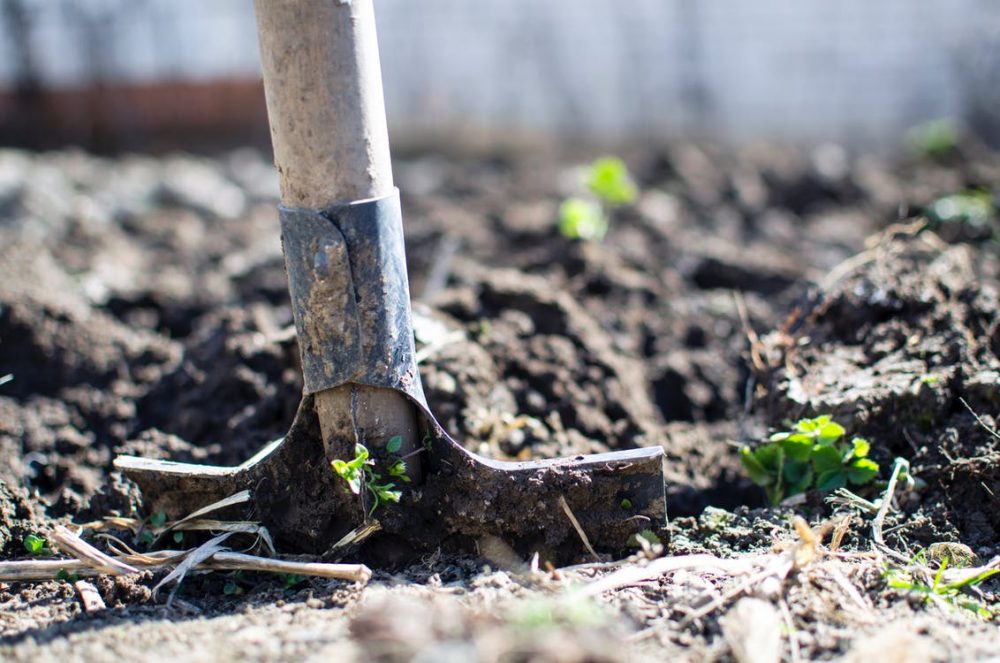 Gardening in Houston this time of year can be tricky. While the weather can be typically mild, we do have cold snaps from time to time — including the arctic cold front that's about to sweep through the region.
So, what are some ways Houstonians can care for their plants, trees, and flowers when the weather can be so unpredictable?
In the audio above, we turn to horticulturist Linda Gay with The Arbor Gate Nursery in Tomball for advice on winter gardening — and on how to deal with a particularly pesky squirrel in a listener's garden.