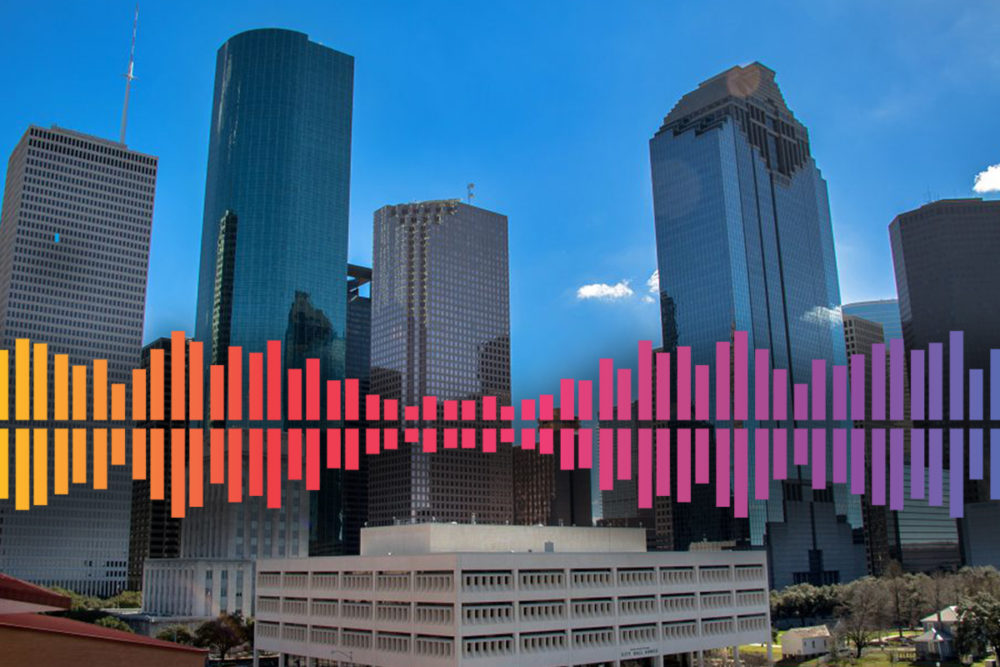 You don't need a decibel meter to tell you that there is a lot of noise all around us in Greater Houston. And a lot of it's man-made. Some of it's natural. But yes, noise.
Is it too much? What steps are taken to minimize its effects where we work, live, study, and play?
In the audio above, Craig Cohen talks it over with Arno Bommer of CSTI Acoustics, who consults with a number of local organizations and businesses on how to limit exposure to excessive noise.