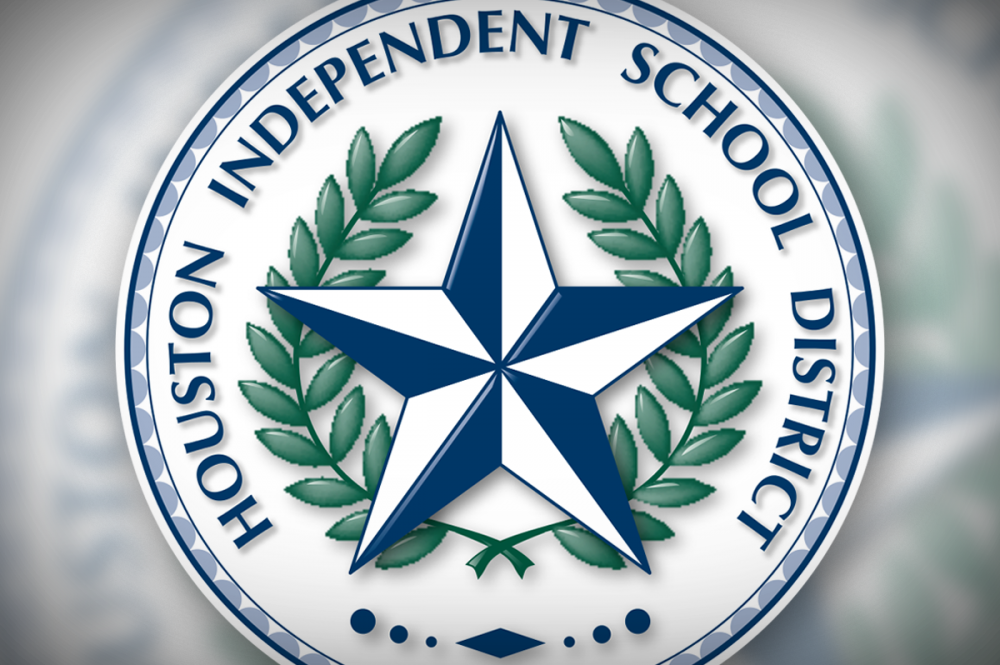 The Houston Independent School District Board just launched a series of meetings seeking input from the community for the district's superintendent search. Trustees are asking what qualities and traits the community wants in the district's next leader.
HISD says it will use the feedback to finalize what it's looking for in a permanent superintendent and begin searching for candidates.
The district has been without a permanent leader since Richard Carranza left the post last year.
In the audio above, we turn to a panel of community members to learn what it is they want in their next superintendent.
Joining Houston Matters host Craig Cohen are Dr. Jasmine Jenkins, executive director for Houstonians for Great Public Schools, and Heather Golden, a parent, public school advocate, and community volunteer.