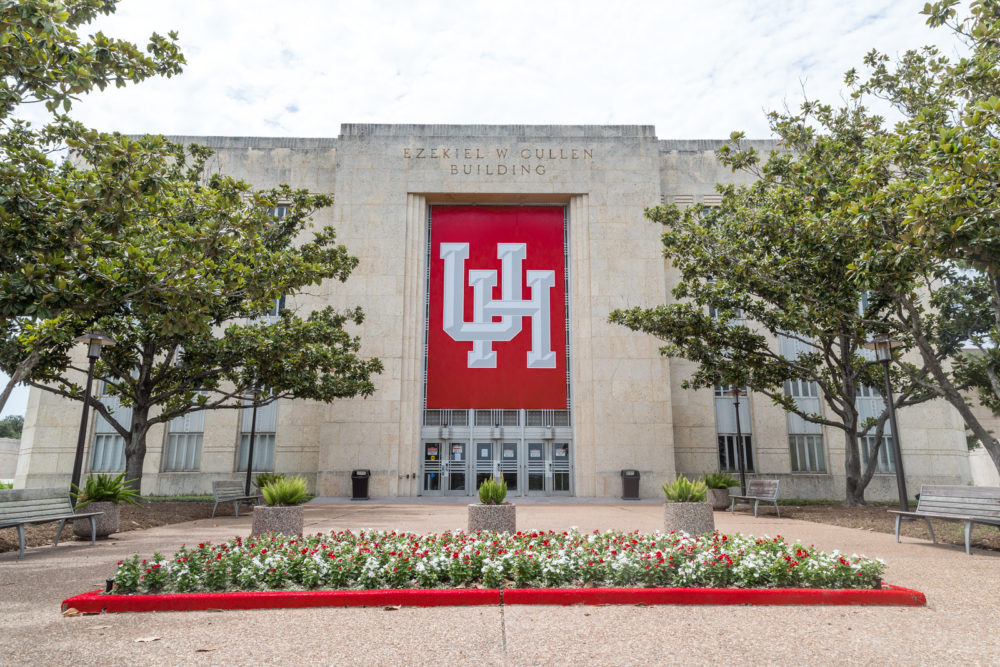 Depending on where you're at in your life, your experiences in school may vary widely from the people in your life. Maybe you've had a 30-year career, having finished college decades ago — or maybe you're just now entering the workforce fresh from graduation.
In that span, it seems fairly obvious that those experiences will vary pretty significantly, but how exactly? What kinds of changes has education gone through and how has it adapted to a constantly changing world?
In the audio above, we discuss it with Cathy Horn and Lyle McKinney from the University of Houston's Institute for Educational Policy Research and Evaluation.