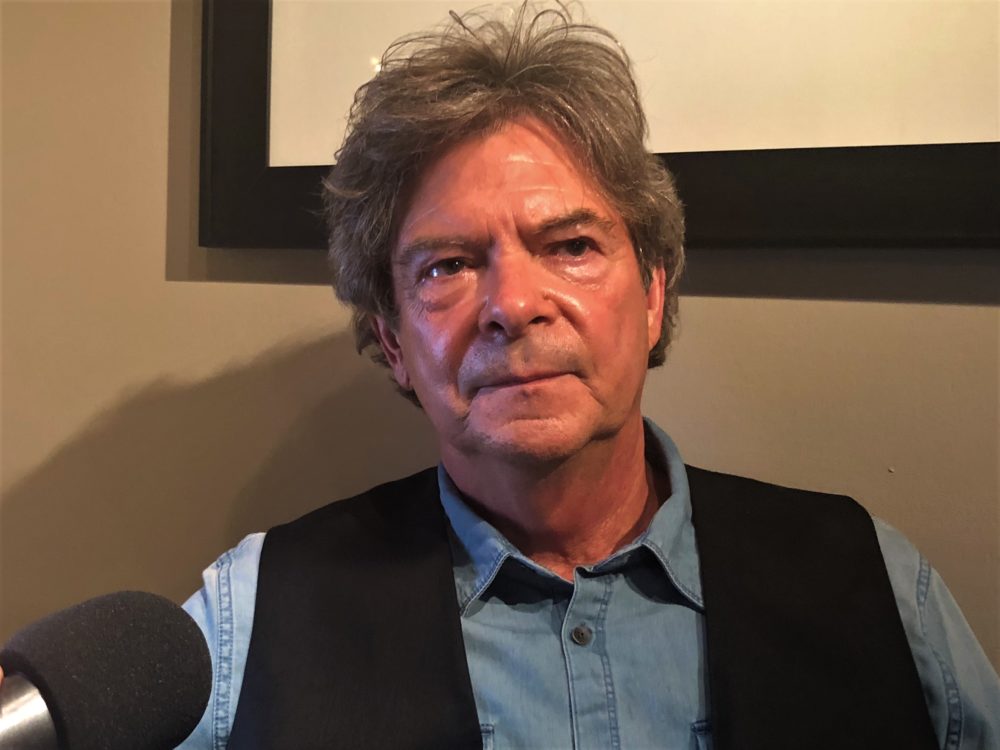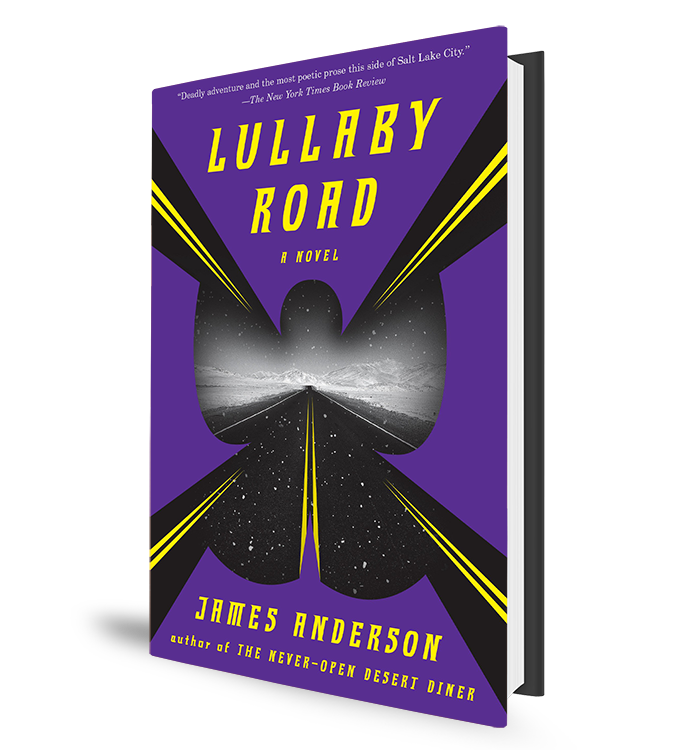 Author James Anderson had his debut novel The Never-Open Desert Diner published in 2015 at the age of 62. The book featured protagonist Ben Jones, a truck driver whose mother was a Jewish social worker and father was a Native American from the reservation of Warm Springs.
Anderson's latest novel, Lullaby Road, continues the character of Ben Jones. It explores the crime of child sex trafficking. It's also about parenthood, loss, and the beauty and harshness of Utah's high desert in winter.
Back in November, Houston Matters producer Abner Fletcher spoke with Anderson prior to his book signing at Murder by the Book. In the audio above, Anderson talks about Lullaby Road and its main character, who, in Anderson's eyes, is the definition of a normal, everyday hero.
Writer James Anderson Reads An Excerpt From 'Lullaby Road'