The City of Houston's Housing Department rolled out Monday a $1.17 billion program funded by the federal government to assist Houstonians affected by Hurricane Harvey who have already made repairs to their homes, as well as those who are still working on them.
Tom McCasland, director of the Housing Department, told Houston Matters that people who may be eligible for the program can also have already received money from FEMA. Additionally, applicants could have also received financial assistance from their insurance companies and other sources such as the National Flood Insurance Program.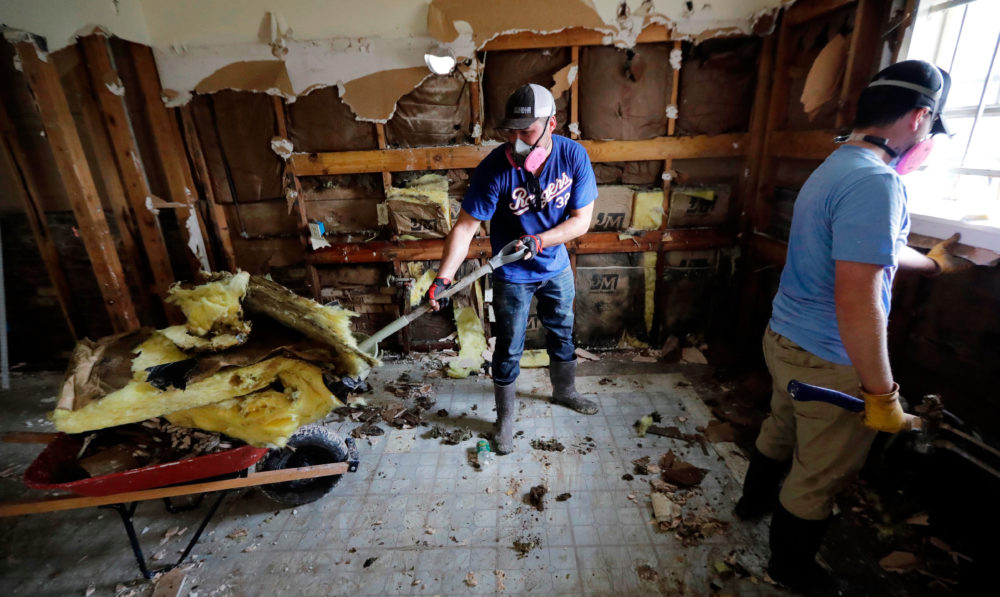 The program entails filling out a survey at recovery.houstontx.gov; or by calling 832-393-0550; or by going to one of four recovery centers the City has opened across Houston. The centers are located at the following addresses: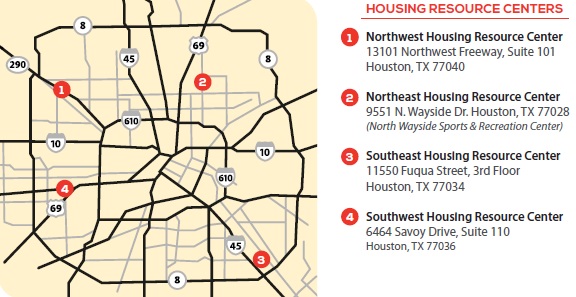 "If someone is already under construction but could qualify for this," said McCasland, "go ahead and fill the survey out because we know that some people start reconstruction and then they run out of money and need assistance."
The City's Housing Department will prioritize funding for the most vulnerable residents by evaluating which applicants have the lowest income levels and other factors, such as whether the applicant is a senior.
"From HUD's perspective, the federal government's perspective," McCasland noted, "at least 70 percent of this money must be spent on folks at those income levels." The program's guidelines are posted on the Housing Department's website.
Previously, the Housing Department had already implemented other programs to assist people that had been referred by FEMA.
McCasland also talked about how the partial government shutdown could impact the Harvey recovery in Houston if it continues. He said it will not affect housing programs such as the one rolled out Monday in the short term, but it could have an effect on programs to build new infrastructure aimed at better protecting the city, especially if federal funding were redirected from the Harvey recovery to funding the construction of a wall in the southern border.
"It would be a serious impact on our recovery process if mitigation dollars were moved away because these are the dollars that are intended to support the housing recovery we're doing by ensuring that the street level infrastructure to prevent is in place," said McCasland who, nonetheless, pointed out that "it remains to be seen" whether any federal funding will be redirected.