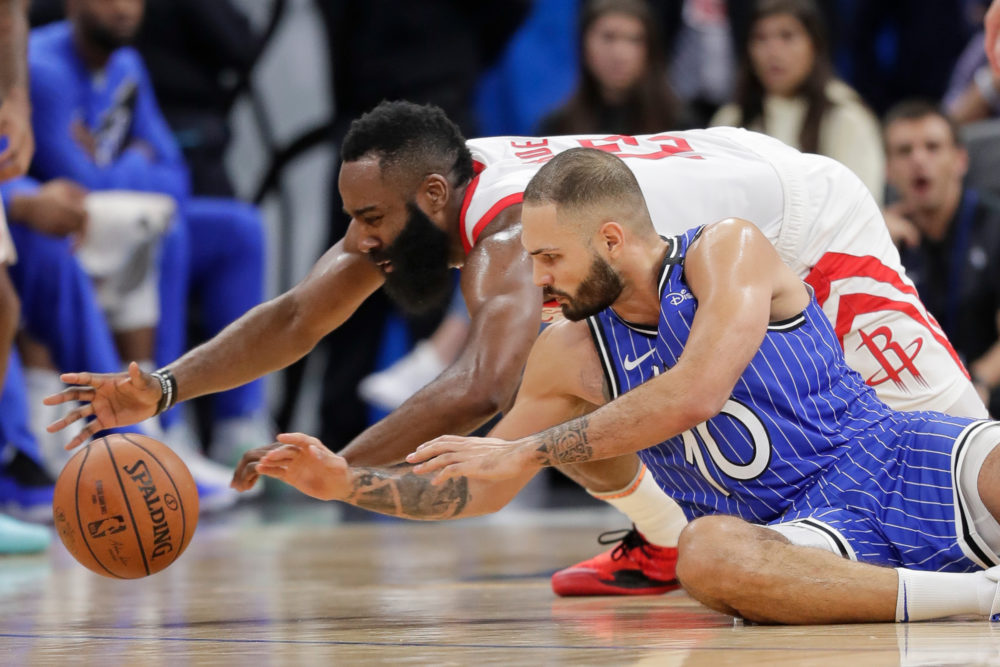 A win. A loss. A win. A loss. That about sums up the Houston Rockets' week. Why has what was very recently a surging team slowed down? And when will Chris Paul and Eric Gordon return to the lineup?
Plus, Astros third baseman Alex Bregman had arthroscopic surgery on his right elbow, and the matchups are set for the AFC and NFC championship games next weekend.
In the audio above, Jeff Balke discusses those and other developments in Houston sports. He writes for Houston Press and Houstonia Magazine.