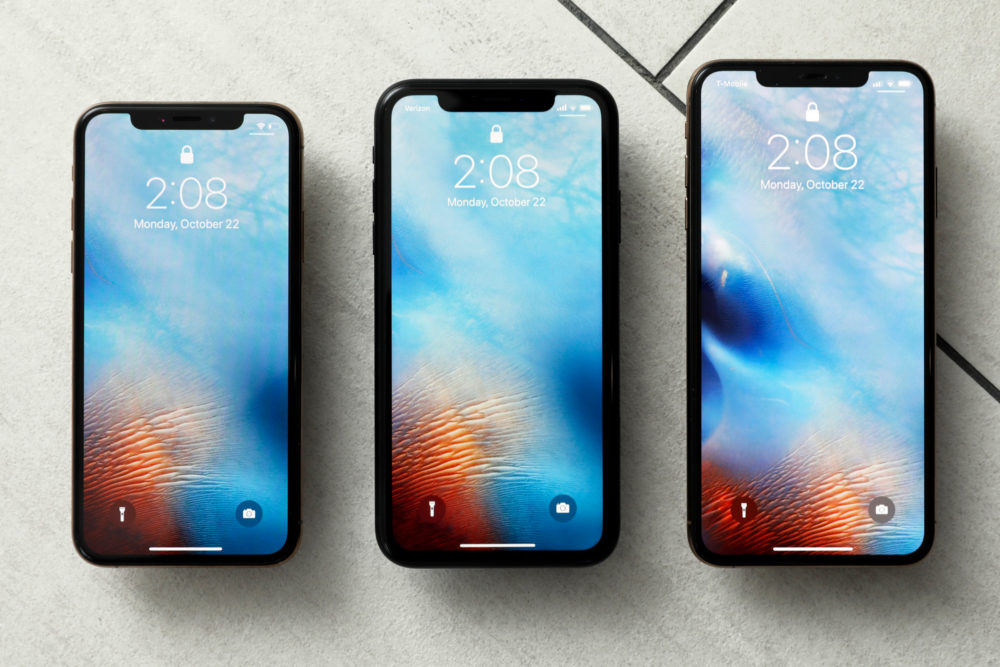 The annual Consumer Electronics Show continues through Friday in Las Vegas, where the newest electronic technology and gadgets are unveiled. And plenty of Houston Matters listeners surely received technology as gifts over the holidays.
So, we thought we'd use this opportunity to answer some listener questions about a variety of technology issues with the help of Dwight Silverman, technology editor for the Houston Chronicle.
In the audio above, Silverman says the new iPhones are too overpriced, which is hurting Apple's earnings (instead of the slowing Chinese economy, as CEO Tim Cook said recently).
Plus, he discusses his switch from AT&T to T-Mobile for cell phone service and the recent news that Comcast, Dish Network, and DirecTV will raise their rates.