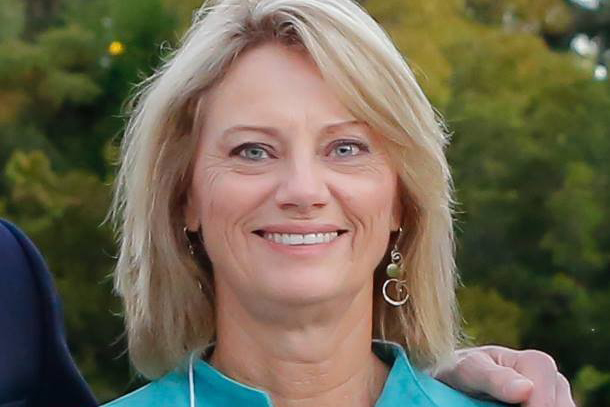 It's been nearly three years since a U.S. Army veteran opened fire at a Houston auto detail shop, killing one person and injuring a few others.
One of those injured was Denise Slaughter. And while some survivors of such a violent crime might hold a grudge against their attacker, she did something else. She donated money to a local nonprofit called Combined Arms, which helps veterans transition back into society.
In the audio above, Slaughter tells Houston Matters producer Maggie Martin she hopes her support of that organization will help address the root cause of what happened to her and perhaps prevent it from happening again.