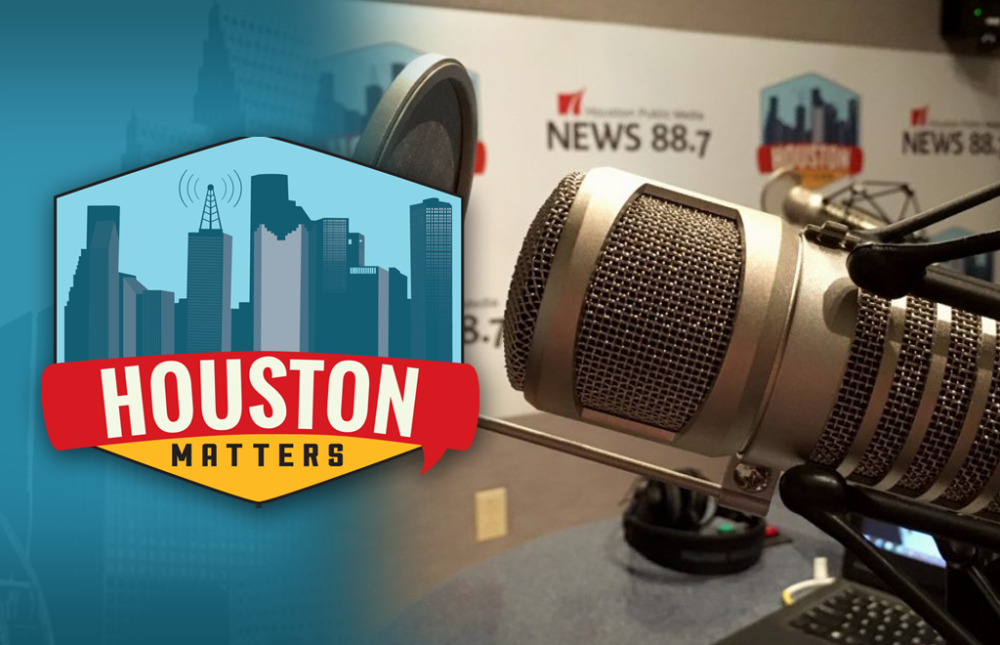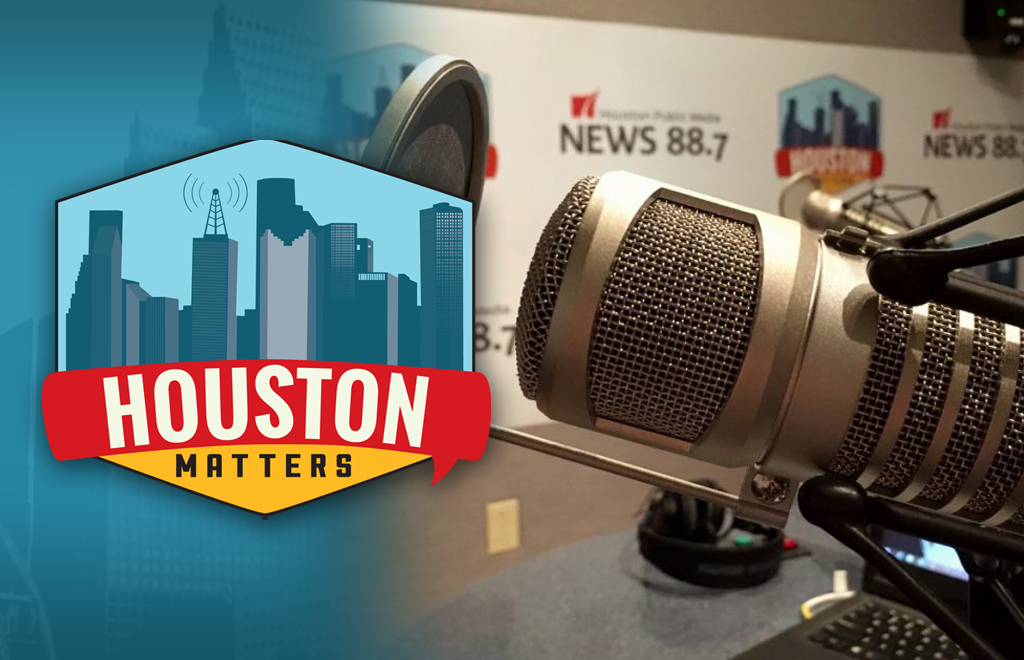 On Thursday's Houston Matters: As President Trump visits the Texas-Mexico border today, a coalition of Houston-area pastors is weighing in on the situation.
Also this hour: In May 2016, an Army veteran opened fire in a west Houston neighborhood killing one person and injuring a few others, including Denise Slaughter. And while some survivors of violent crime might hold a grudge against their attacker, Slaughter did something very different. She tells her story.
Plus, the Houston Chronicle's Dwight Silverman discusses the latest technology news. And, local food writers discuss their favorite seafood restaurants in the latest installment of The Full Menu.
We also offer a free podcast here, on iTunes, Stitcher and other apps.