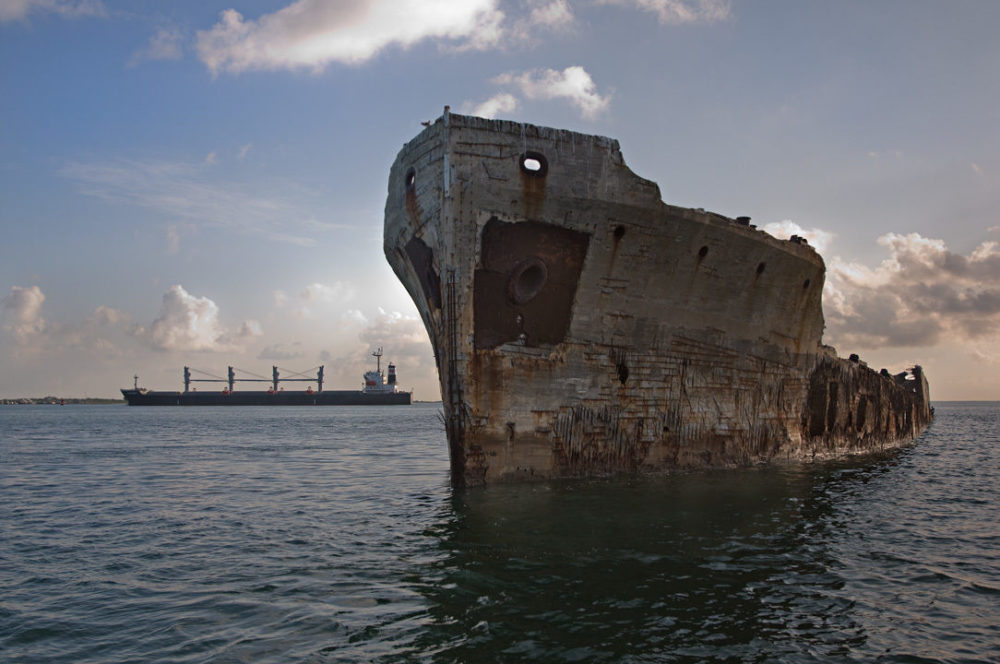 As a major port along the Gulf Coast, the Houston-Galveston area has seen a great deal of ship traffic throughout history. And where there are ships, of course, there are bound to be shipwrecks. And there are a handful of them to be found in our backyard, ranging from the Civil War to the early 20th century.
1. The SS Selma
One of them is easy to see, especially if you're taking the ferry between Galveston and the Bolivar Peninsula.
In 1920, the concrete-made oil tanker SS Selma hit a jetty in Mexico tearing a 60-foot hole in its hull. It was brought to Galveston for repair, but when those efforts failed the craft was intentionally sunk off the eastern shore of Pelican Island near Galveston.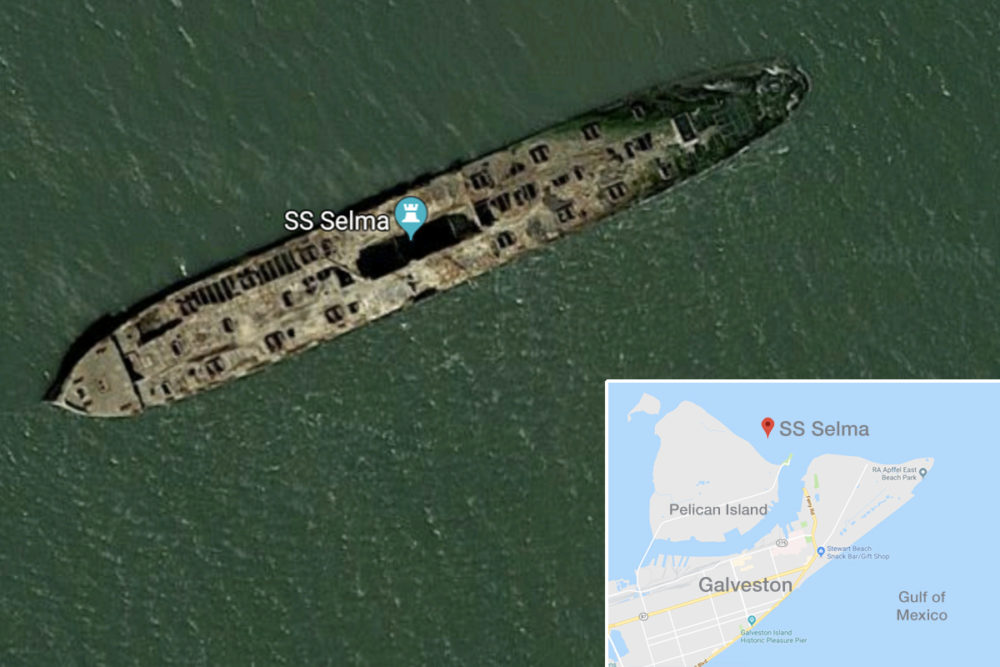 The ship is still largely visible above the water, making it the only permanent, prominent shipwreck along the Houston Ship Channel. There have been several failed attempts to convert it for other uses.
2. The USS Westfield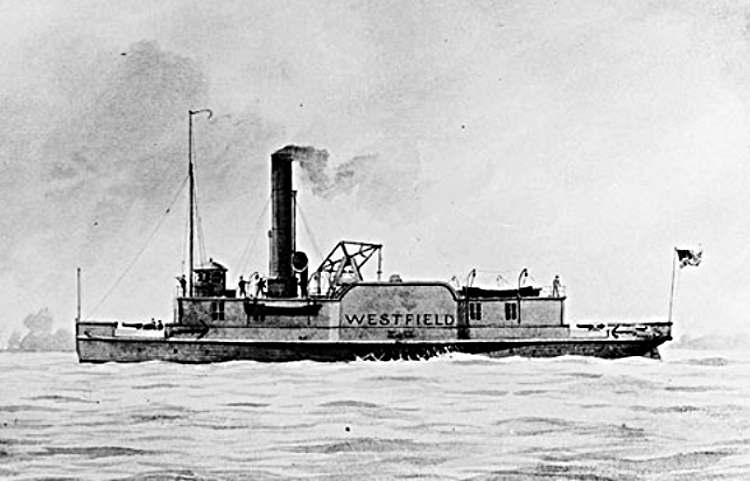 Another is the USS Westfield, which sunk near Texas City in 1863 during the Civil War. Unlike the Selma, you can't see the shipwreck above the water. But a 10,000-pound cannon was excavated from the vessel in 2014. That and other relics from the ship are on display at the Texas City Museum.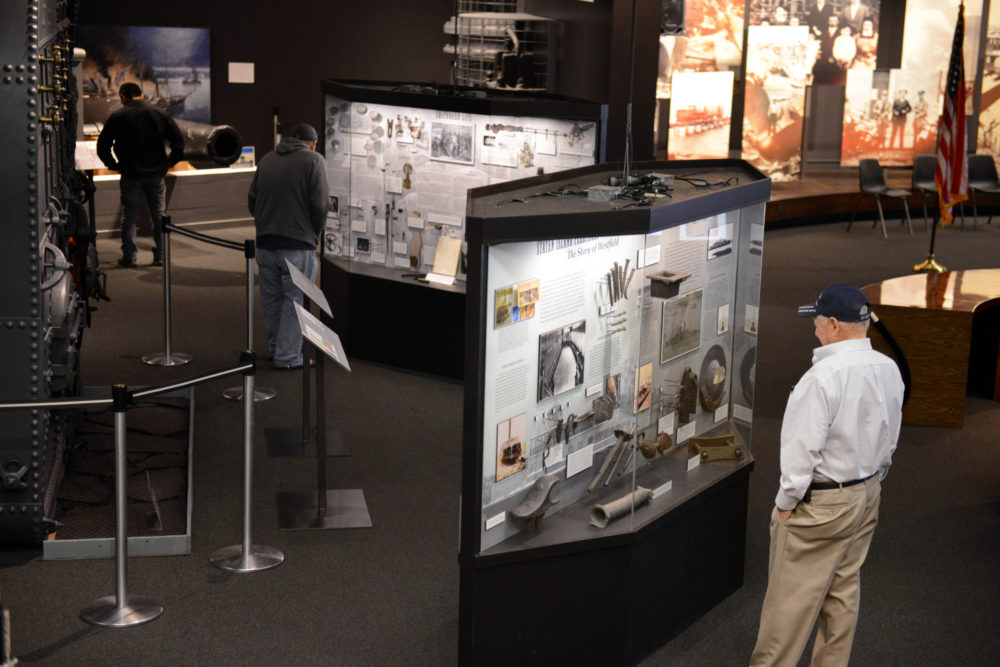 In the audio above, Amy Borgens tells Houston Matters about those shipwrecks and about her work as a marine archaeologist for the Texas Historical Commission.