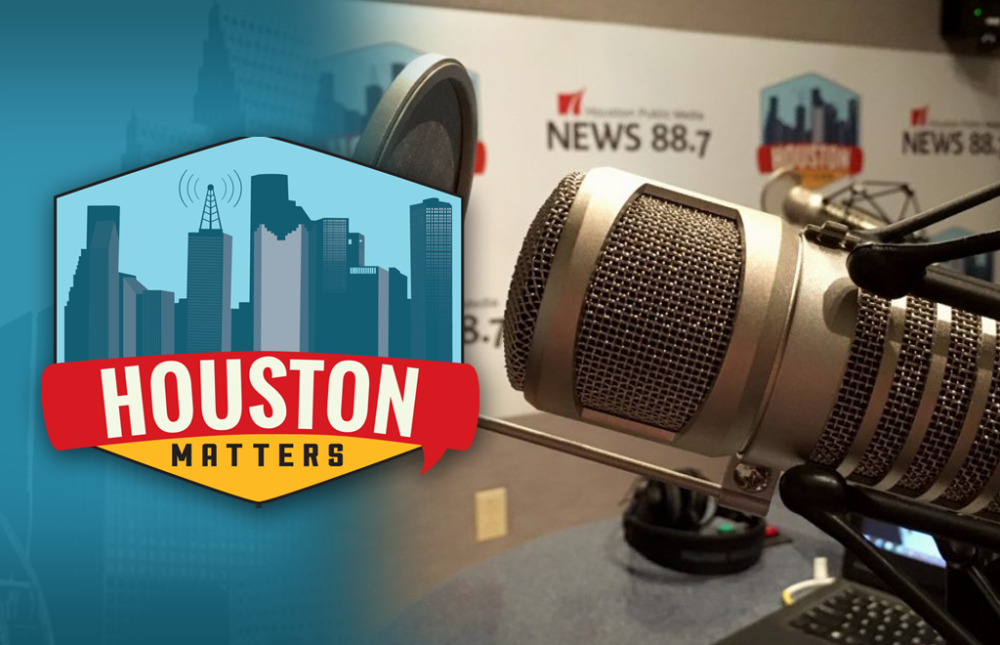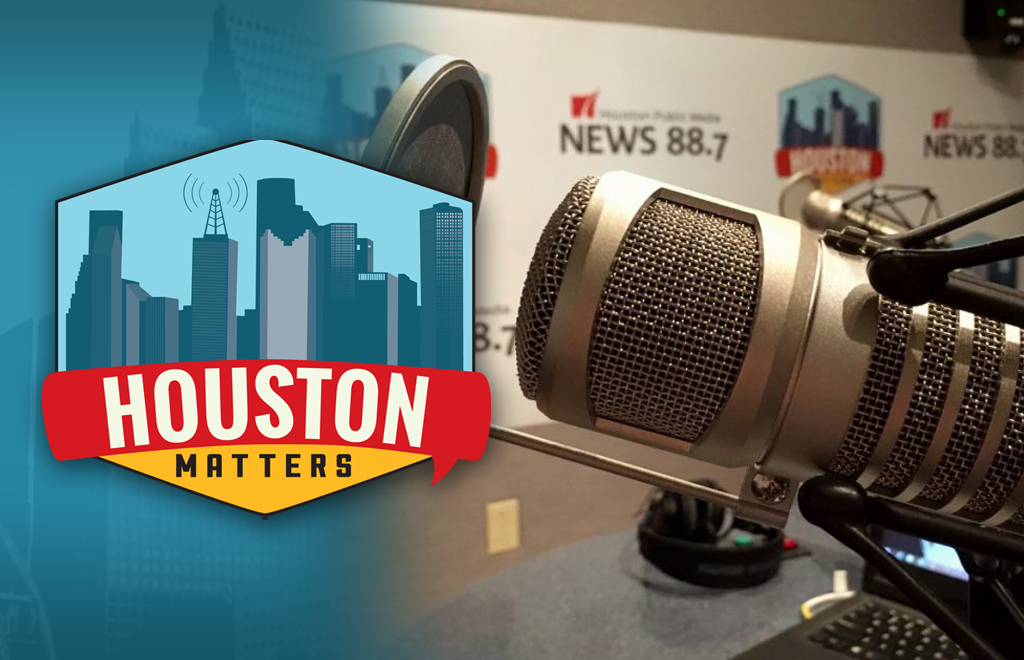 On Tuesday's Houston Matters: New Harris County Judge Lina Hidalgo leads her first meeting of the Harris County Commissioners Court today. News 88.7's Andrew Schneider outlines Hidalgo's priorities for the office.
Also this hour: University of Houston geologist Julia Wellner tells us about her upcoming two-month expedition to Antarctica to study sea level rise. Then, Magnolia resident Lynn Rippelmeyer tells the story of how fate and some bad weather led her to become a pioneer for women in commercial aviation.
And writer Pete Gershon discusses how a pivotal movement in the 1970s and 80s transformed the Houston art scene.
WATCH: Today's Houston Matters 360-Degree Facebook Live Video.
https://www.facebook.com/houstonpublicmedia/videos/306980646608459/
We also offer a free podcast here, on iTunes, Stitcher and other apps.