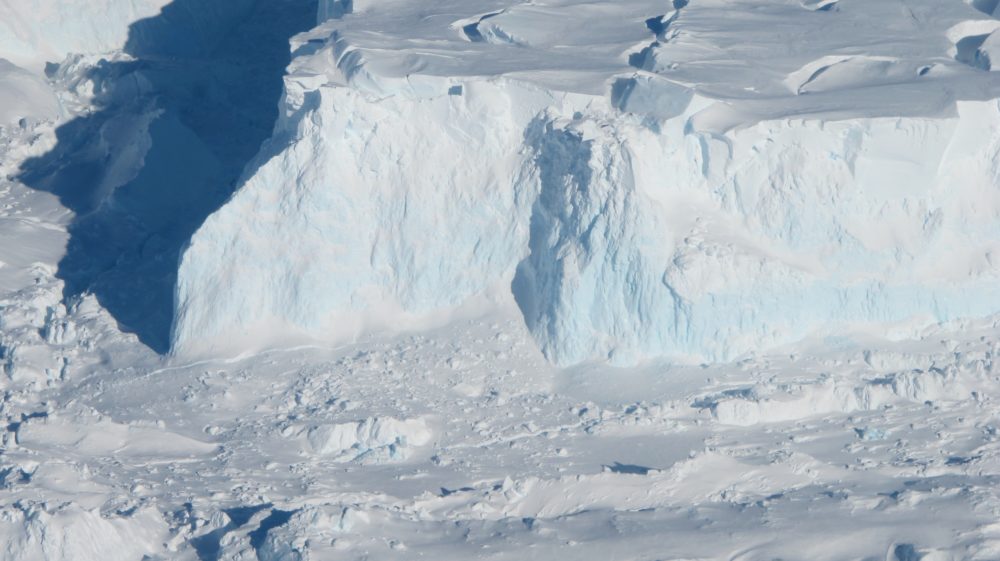 Sea level rise is a problem that frequently comes up during discussions of climate change, with polar ice melting from increased global temperatures leading to gradual increases in the ocean's volume.
To better predict how and when these increases might happen, scientists have to study the history of some specific ice sheets to know how they've behaved in the past.
An expedition by ship to the Antarctic will do just that, with University of Houston geologist Dr. Julia Wellner acting as co-chief of the expedition. Wellner's work involves collecting and studying sedimentary cores from the ocean floor, which can show millions of years of history and indicate how often — and how quickly — an ice sheet in a particular region has grown or receded.
In the audio above, Wellner joins Craig Cohen in the Houston Matters studios to discuss her two-month expedition, her previous trips to Antarctica, and what she hopes to accomplish on this particular journey.