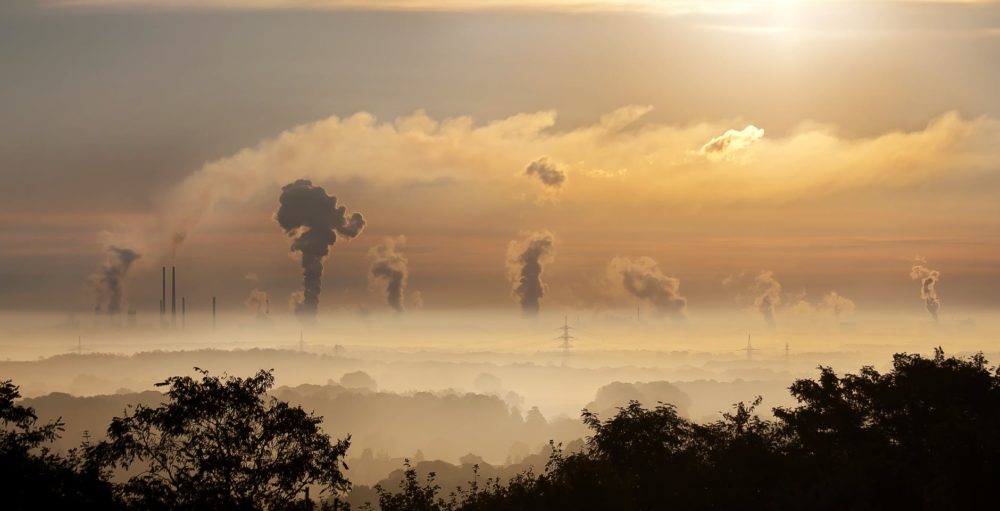 As News 88.7 reported last month, oil giant Royal Dutch Shell says it will begin tying the pay of its executives to the company's efforts to tackle climate change.
Shell says it's linking executive pay to specific carbon footprint reduction targets between 2020 and 2050. The goal is to reduce its net carbon footprint by around half by the end of that time.
The company announced its plans alongside an investor group called ClimateAction 100+ which hopes to push companies towards the goals of the Paris Climate Agreement.
Should other companies follow suit and tie executive pay to real-life outcomes happening outside of the company? And, outside of the oil and gas industry, should other industries follow suit?
In the audio above, we talk with Tom Kolditz, founding director of the Ann and John Doerr Institute for New Leaders at Rice University.