A study by Rice University's Kinder Institute for Urban Research has found that virtually all of the neighborhoods on Houston's east side inside the 610 Loop are susceptible to gentrification in the future.
That part of town includes neighborhoods such as Old Spanish Trail/South Union, Denver Harbor, Near Northside and the Second Ward.
Gentrification happens when middle income and upper income groups move into predominantly low-income or disinvested urban neighborhoods. That results in a loss of affordable housing and a transformation of the social, physical, historical and cultural character of a given neighborhood.
Wendie Choudary, one of the study's co-authors, told Houston Matters Tuesday that "the state of gentrification across Harris County has come in phases or time periods and it's accelerated since 2000."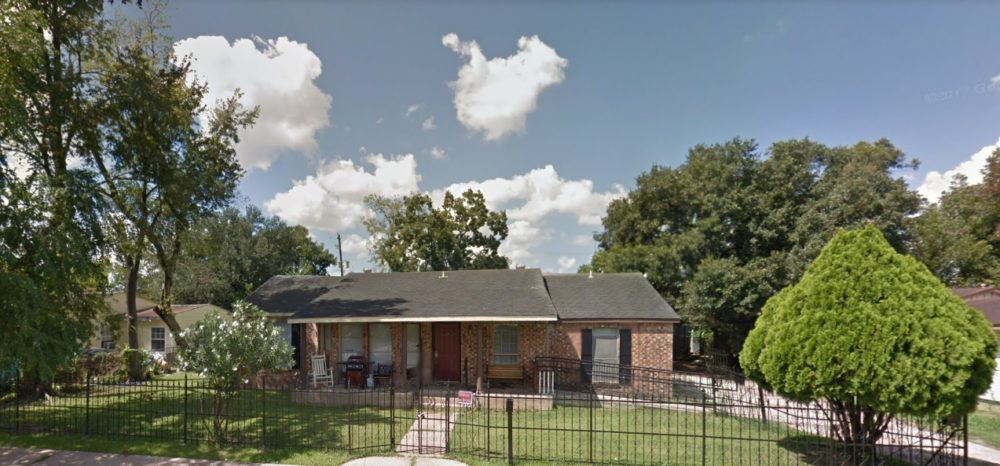 Choudary detailed that factors to determine the likelihood of gentrification include socioeconomic status –for instance, including percentage of married couples; percentage of renters that pay more than 35 percent of their income on rent; and home values— transportation options and distance to downtown.
The researcher added that gentrification causes that home ownership becomes out of reach for a lot of low-income households.
"So, with this limited affordable options," Choudary explained, "residents don't have the money to pay for other necessary funds like health care, food, education."
The gentrification process may ultimately displace residents. "They may have to involuntarily move out of the neighborhood," noted the researcher, "and settle in less desirable areas, away from their social ties, out of their neighborhood, longer commutes or even out of the city altogether."
The report also includes three case studies, chosen for their relatively high susceptibility to gentrification in the future, that reveal unique housing and demographic differences among the Fifth Ward, Old Spanish Trail/South Union and Greenspoint neighborhoods.